About Heather Doan
Heather is a senior Communications Studies major and Sport Management minor at Southern Methodist University. She is interested in action sports, but has yet to find the surf league in Dallas, Texas.

Ladies, meet Bond Twenty: the organization to all your chaos.
Continue reading →
Broadcasting live action just got a whole lot better with GoPro's new feature on the Periscope app.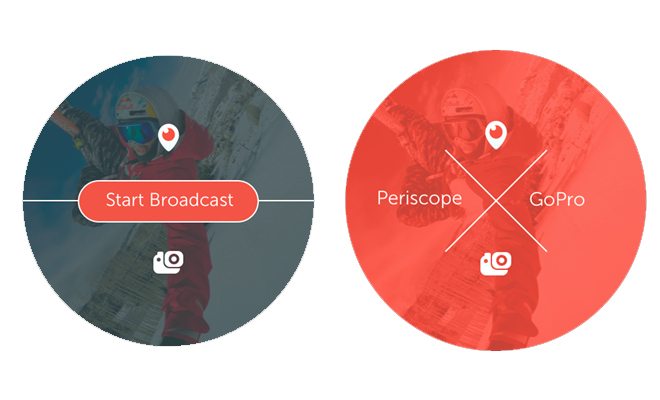 Maintain your New Year's Resolution (and sanity) with Wunderlist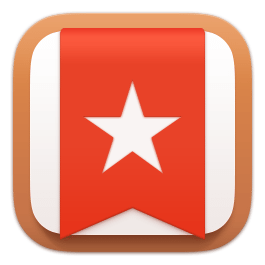 With an array of social media platforms covering live content, how does the one set itself apart from the rest?