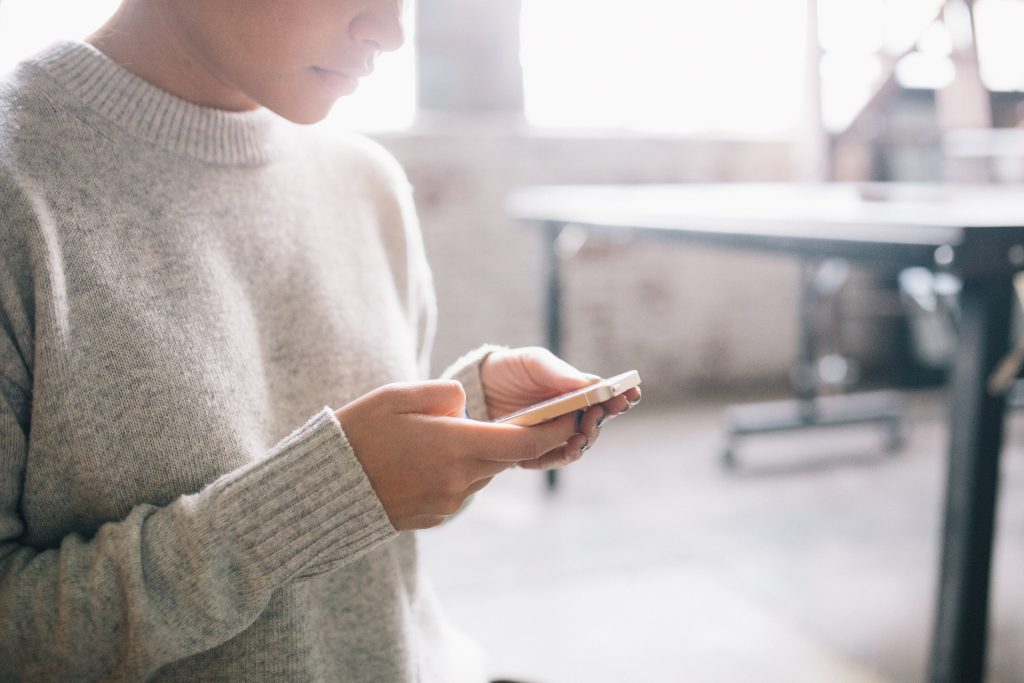 When discussing social media and its affects on social business, Tumblr is not usually the first medium to enter the conversation. Tumblr is, however, a powerful tool for those organizations that understand how to use it. Before you start to use Tumblr for business, make sure you read these quick tips.
In order to effectively use Tumblr for business, it is imperative to first understand the types of people using the platform. According to the Pew Research Center, most Tumblr users are young (18-29 years old) women living in urban areas with some college education under their belts. Tumblr overflows with fashion, art and aesthetically pleasing design. These users are lovers of pop culture and highly predisposed to voicing their opinions–so much so, in fact, that when Yahoo! bought Tumblr in 2013, the transitionary headline was, "We Promise Not to Screw It Up."
Unsponsored content on Tumblr only circulates when users circulate it; that is to say, the simple act of using Tumblr to promote an organization or idea does not mean that the posts will catch on or that other users will even see these posts. With over 276 million blogs and 128 billion posts circulating the microblogging site as of January 2016, it isn't difficult to see why. This power and the strongly opinionated audience means that organizations that choose to use Tumblr for business need to consider whether they can provide content that will appeal to users.
Secondly, it's important to spend real time creating content. Simple text posts and an un-curated selection of images will not satisfy these users; they are hungry for beautiful or humorous content and memes and animated graphics are often smart choices as well.
It is also an excellent idea to provide some incentive to follow the organizational account. Many artists, both amateur and professional, use the social media site to post their work. They expend significant effort curating their sections of the internet, and it is wise for organizations who wish to use Tumblr for business purposes to adopt a similar policy. A simple search of the term "aesthetic" on the website calls up innumerable tagged posts by blogs specializing in photography, design and illustration.
The bottom line is this: it is worthwhile to investigate using Tumblr for business if you are willing to put in the time and effort to understand the audience and create beautiful content.