With Super Bowl XLVIII two days away, many Americans are gearing up by buying 12-packs of Budweiser, procuring pounds of chicken wings, and dusting off their crockpot's for the tradition 'Super Bowl party.'
Last year 108.4 million people watched the big game, about a third of the American population, but the Super Bowl isn't just about football. During a regular football game, many rush to the bathroom or grab an ice-cold beer during commercial breaks, but during the Super Bowl all eyes stay on the TV to see some of the best commercials of the year.
On average, 30 second Super Bowl commercials cost about $3 million dollars and some of the best Super Bowl commercials have cost even higher.
Here are three of the best Super Bowl commercials to ever grace American televisions.
Budweiser's Brotherhood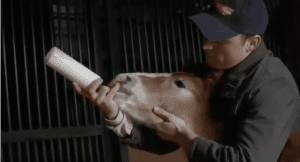 A recent favorite, from last year's Super Bowl, is Budweiser's "Brotherhood." Highlighting the bond of a young Clydesdale foal and the breeder who raised him, this commercial left viewers reaching for tissues instead of chips.
Coca-Cola's Mean Joe Greene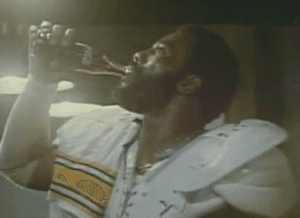 Mixing a four-time Super Bowl Champion, Coca-Cola and a cute kid made TV magic in 1980 in Coca-Cola's "Mean Joe Greene." This heartwarming Super Bowl commercial was so popular it even won a Clio for best ad of the year.
Apple's 1984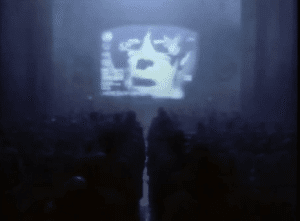 What is arguably the best commercial of all time, Apple's "1984" stunned audiences 30 years ago during the 3rd quarter of the Super Bowl by providing an inspirational, creative spark that would free people from the overbearing control of "Big Brother" (aka IBM's Big Blue) with the brand new Macintosh. The commercial only ran one time but resonated so deeply with Americans it catapulted Apple to the consumer main stage.
Who will make the list of the best Super Bowl commercials this year? Tune in Sunday to either laugh, or cry, during the big game.