In the past year, Instagram has created a shift in fashion blogging that wasn't seen coming by the fashion obsessed. Despite the sudden loss of positive energy after the purchase by Facebook and change of privacy policy,  Instagram has managed to take photo-sharing to a level that other social media outlets have only strived for. With this popularity in photo-sharing fashion bloggers have managed to rise to impressive heights with their Instagram fame and gain new blog followers in the process.
Instagram not only allows fashion bloggers to share their looks, trends, and lifestyles with the world but also allows for self promotion. Bloggers are able generate more traffic by promoting their blog in their Instagram feed. In doing this, bloggers reach a larger audience while also getting their story across to the readers that are in turn able to visually comprehend what is being posted in their blogs.
A Few Favorited Fashion Bloggers on Instagram:
Aimee Song, @SongofStyle, consistently has photos on Instagram's popular page. With hundreds of comments and tens of thousands of likes, it is evident that she knows what fashion lovers want to see in their feed.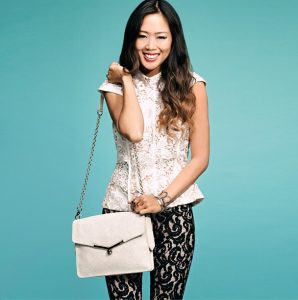 Leandre Medine,  @manrepeller, posts 2-4 photos a day while perfectly mixing humor with high fashion. Just as they do in her blog, Man Repeller's wit and sarcasm flow through every post keeping her followers coming back for me.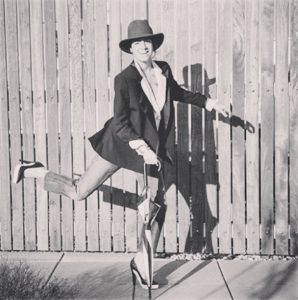 Jessica Stein, @tuulavintage, combines travel and fashion in a way that every fashion follower wishes to live their life. This Aussie blogger's posts give a trendy twist to travel, beauty, and style.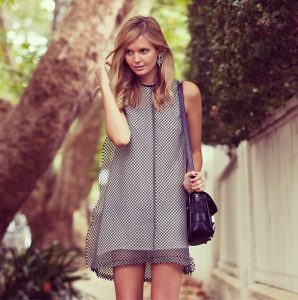 Independent Fashion Bloggers' Suggestions on Sure Fire Ways to Boost Instagram Presence:
Post frequently, consistency keeps followers engaged
Pay attention to your captions, be sure to mention brands, use hashtags, and don't be afraid to add humor or emotion
See the beauty in wherever you are, keep your creative eye on your surroundings
Showcase your style, for the fashion minded personal style is interesting and constantly embraced by others, embrace showing off your outfit of the day across social media
The metamorphosis of the fashion blogger's world from text to picture flourished at the rise of Instagram. After all, who needs a written word when a picture speaks a thousand of them?