When you hear "Facebook," you think back to your high school and college days when social media was just beginning to take over the Internet. You probably think of it as a means of connecting with old classmates, friends and family. You may not correlate Facebook with business, but today, this social media platform is opening doors for business possibilities through Facebook Pages.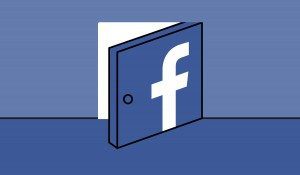 Heavy social media use on smart phones and computers makes it almost impossible to avoid using Facebook, so why not utilize this outlet for your business? It is important to understand how to use this site. Fortunately, creating a Facebook Page for your business is user-friendly. Facebook Pages spread awareness and allow you to connect with customers effectively. 87% of adults, ages 18-29 are using Facebook, so businesses can reach customers and consumers easily through this platform.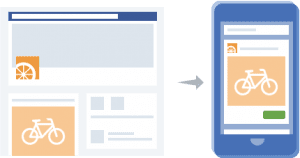 Pages contain elements to help improve your business. They allow you to connect with people through mobile devices: this allows your business to reach customers wherever they are through the Facebook Pages Manager app. Pages help promote your products and services through different features. These features provide customer services and create relationships. Facebook Page insights also demonstrate how effectively you are meeting your goals:
Likes: show you the number of likes you have on your page, the origin of the likes and how they change over time
Reach: shows how many people have liked or commented on your posts, and see if this activity has come from your customers
Visits: shows what part of your page people are responding to
Posts: shows a breakdown of how many people responded to your content with clicks and likes
People: shows a demographic information and what times each person has viewed your page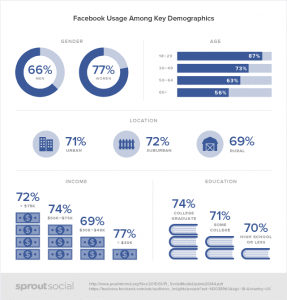 With social media dominating the Internet, businesses should recognize these platforms to reach their audiences. The growing number of people using Facebook is an incentive for business to connect with customers and promote their services through Pages. Not only will this allow businesses to expand their social media presence, but it will also raise brand awareness. Your customers will enjoy scrolling through their News Feeds, catching up with their peers while learning more about your business.