Looking to grow your social presence? Here's how you do it.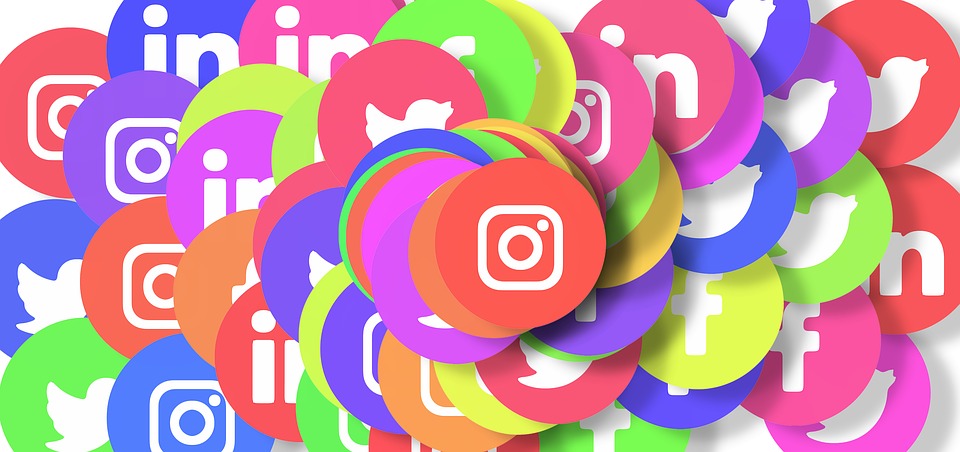 The power of business has shifted out of the office and into the digital world. With a click of a button, consumers can purchase and connect with brands. Individuals flock to social media platforms updating followers about the avocado toast they had for breakfast or their girls' night out. Social media, however, isn't only for individual influencers. Brands must also capitalize on the power of social media in order to raise awareness about their products or services. In this digital world, brands are influencers too. Here are three social media strategies that will boost your social media presence and capabilities. 
1) Identify and Connect with Your Target Audience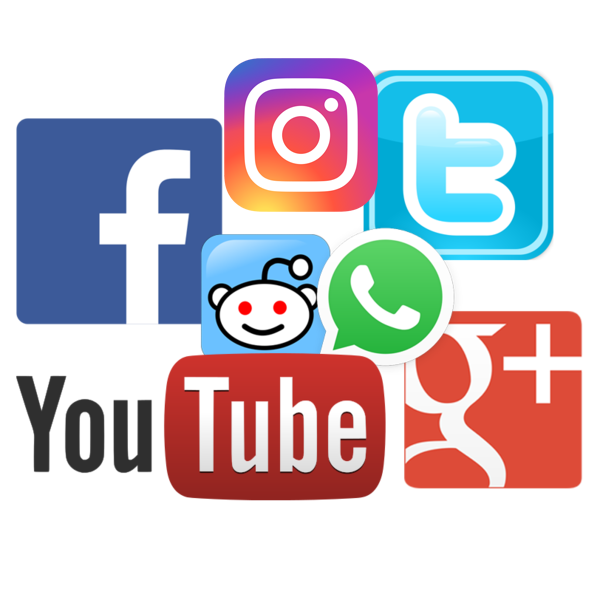 Every brand has a target customer. The first step towards implementing these social media strategies is acknowledging your target market, the specific group of individuals who will respond to your marketing efforts. These individuals are linked by common characteristics such as their backgrounds, hobbies or necessary needs. For instance, companies such as Huggies will not direct their social messages towards individuals without children.
For every target audience, different social media strategies and platforms may be needed. Research indicates that age defines which social applications individuals prefer to use. Instagram is mostly used by millennials searching for tips on workouts, healthy eating or wardrobe necessities from their favorite influencers. LinkedIn, on the other hand, focuses heavily on industry-specific content where brands can share the success of their business. When you recognize your target audience, you can cater your social content so that it allows for your followers to connect and invite their digital communities to connect too.  
2) Go Beyond the Products
Often, businesses flood their social media with product-heavy posts. They forget that they are selling to individuals who are looking to associate themselves far beyond the products they choose to use. Your social media should highlight all aspects of the business which includes company parties, happy hour events and employee testimonials. Most consumers want to connect with those they see through a digital screen. 
Cater your posts more personally towards the characteristics that connect your customers to your organization. If your business is highly involved within your community, share these stories so that individuals resonate with your core values. This will increase engagement which is key to successful social media strategies. For example, Fabletics, an online subscription retailer for activewear, consistently vocalizes their passion for body positivity. They repost their followers who come in all shapes and sizes wearing Fabletics gear emphasizing their brand's core values.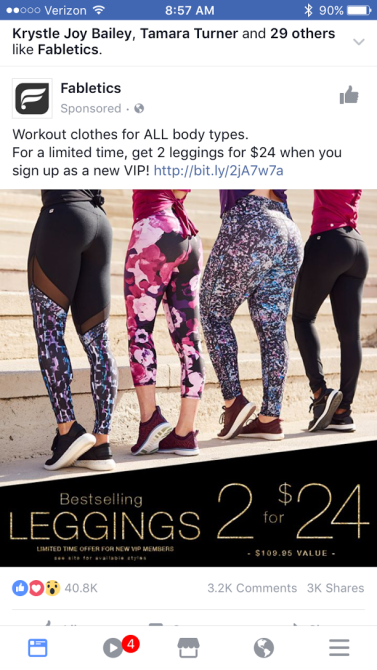 3) Set Goals to Grow
One of the most important social media strategies is setting goals to enable results. The goals of your social content must match the overall values of your business. Social goals should be specific, measurable, attainable, relevant and time-bound (S.M.A.R.T.). An example of a goal would be increasing web traffic. One way to do this with social media is linking your website within the content. This will drive users to go past only liking the post, but also engaging with the brand's site. Goals also allow you to measure the success of your digital content and on the other hand, learn from your mistakes in order to enact change.
Ultimately, identify your target audience, personalize your brand and set goals that help identify areas to improve. These social media strategies will help grow your brand and social media presence.