Becoming a Content Creator
You can still be a content creator even with a full-time job. Use the weekends to shoot your content and then slowly release the content throughout the week. When you run out of material then you will have to do another shoot. When you plan to create the content in advance, you do not have to worry about creating new content daily when there may not be time to.
Creating a Unique Space
If you want to become an "influencer" or a specialized "content creator" you need to figure out what you love, what you are skilled at, do you have something niche to focus on and share insights about. Create a small strong community around your niche topic and build from that. Come up with two to three pillars or reasons as to why someone should follow your account and why your account will resonate with your followers. To be a successful content creator you have to be an expert in a specific field and be able to tell your expertise in a thought-provoking and intriguing way
The "Perfect" Feed
When new followers come to your Instagram page, they see nine to twelve photos in the grid and your bio. Your grid will either intrigue these new followers and make them stay or they will leave. You want to show these new followers a reason to stay and give them a clear picture of what type of content creator you are. When brands look for influencers and content creators to work with or partner with, they need an idea of the type of content you could produce for them. Keeping this "perfect feed" in mind sometimes the most aesthetically pleasing accounts are not always the most engaging. A true content creator understands that aesthetics are important but what you put out needs to stand out and reflect your personal brand.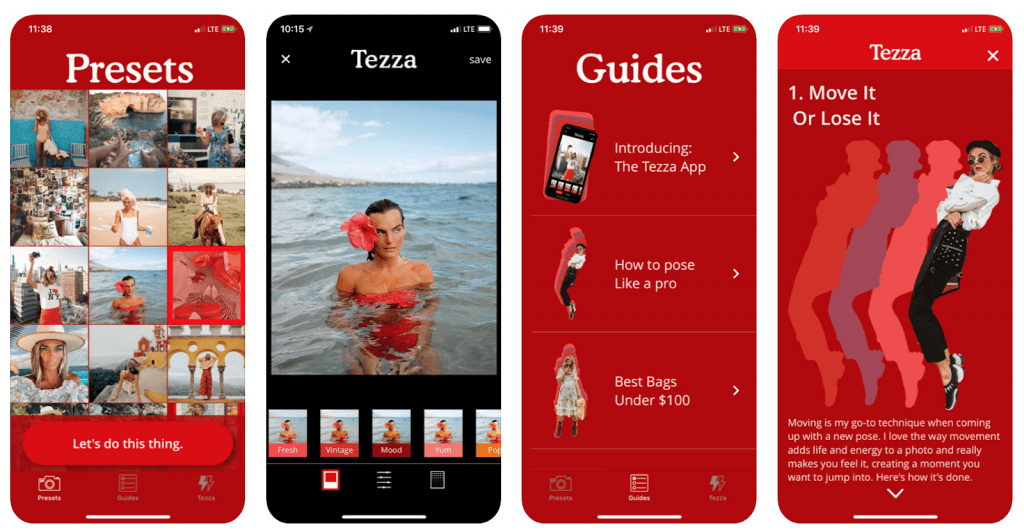 Final Thoughts
Your page should reflect you
Have a purpose for your page
Post quality content
Post content consistently
Engage with your audience and other brands
Be thoughtful and strategic with your content to become an effective content creator
Read more helpful tips!