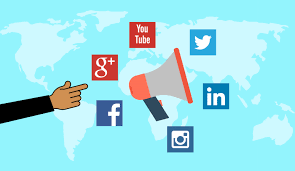 Grow your company with these three social media strategies.
Social media strategies should address your business needs and lay a solid foundation for managing multiple social media channels. Due to the fact that social media has rapidly expanded within the past decade, it has become necessary for every business to have a social media presence. Although navigating the world of social media may seem complicated, it has become much more straightforward than it used to be. Developing a social media strategy is imperative if you want your business profile to succeed.
One of the best ways to set your company apart is by developing a proactive plan for managing your social media presence. Outlined below is a quick guide to assist you in building your social media platforms.
(1) Set Goals
Arguably one of the most important social media strategies, it is crucial to begin by creating a comprehensive list of realistic social media goals. Your social media goals must fit into your business planning as a whole. Setting S.M.A.R.T. goals will help ensure your goals complement your overarching business goals. Social media goals should be specific, measurable, attainable, relevant and time-bound. For example, goals that you may want to keep in mind can include increasing brand awareness or increasing web traffic. When developing your goals, begin by tackling smaller objectives; this will allow you to scale your social efforts in a way that is both reasonable and affordable. If there are multiple goals you want to accomplish, assign different people or teams to the different goals. Writing down your goals and regularly reporting on your progress will increase the likelihood that you will achieve your big picture goals.
(2) Identify Your Target Audience
Identifying your target audience will help you determine the appropriate social media channels. When determining who your target audience is, it is dangerous to make assumptions; further analysis must be done before you can truly know your audience's demographics. Different social media strategies may be needed for each target audience. Researching your target audience will allow you to analyze who they are, what they are interested in, what their go-to channels are, when they are active on their preferred channels and how they consume content. For example, Facebook and YouTube are the best platforms to share ads because the user base tends to be high-earning. Furthermore, Instagram is used by millennials, Pinterest is mostly used by women and LinkedIn focuses on industry-specific content. Knowing who your audience is and what they prefer to see on social media will help you create content they will like.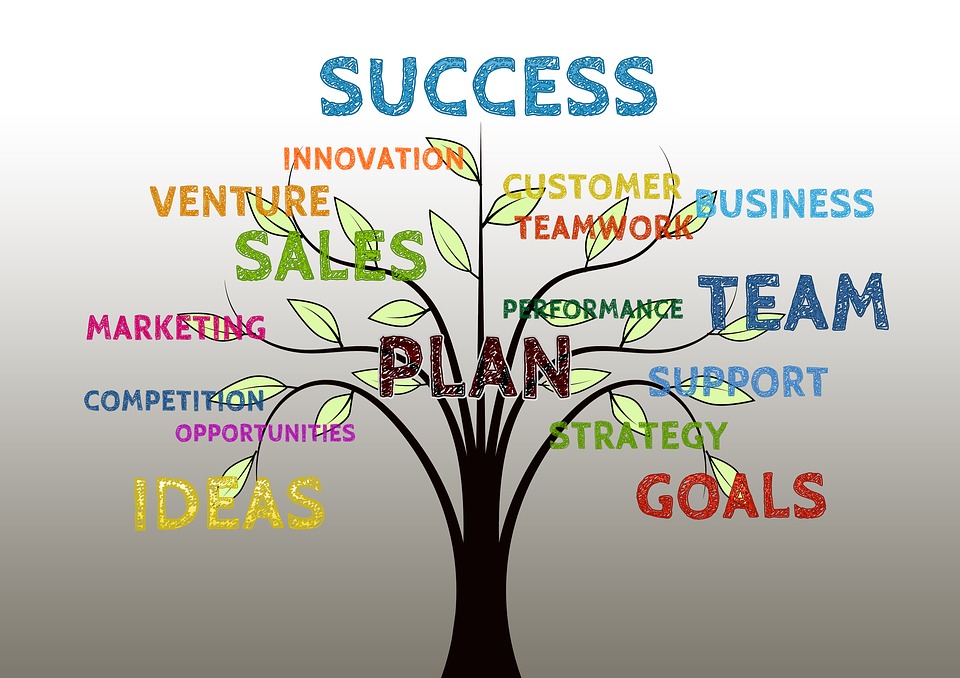 (3) Test, Evaluate and Adjust Your Strategy
Due to the fact that social media platforms are constantly changing, it is important to adapt your social media strategies as you progress. Take a step back and evaluate what you have done: you may find that some strategies have been working better than others. Without continuously monitoring and analyzing your campaigns, you will not know how one campaign is doing in comparison to another. Constant testing allows you to determine what works and what does not; you can refine your strategy in real-time. Most importantly, when you update a social strategy, make sure to let everyone on your team know.
Without understanding what your goals are, who your target audience is and what they want, it will be hard to achieve results on social media. All businesses must create a social media strategy and operate social accounts in a thoughtful, measured way.