Today it seems like live video is a feature available on every type of social media platform. Live video has proven to be successful for brands and publishers alike, so, what is the best way to use it? See below for four tips for a successful Instagram Live.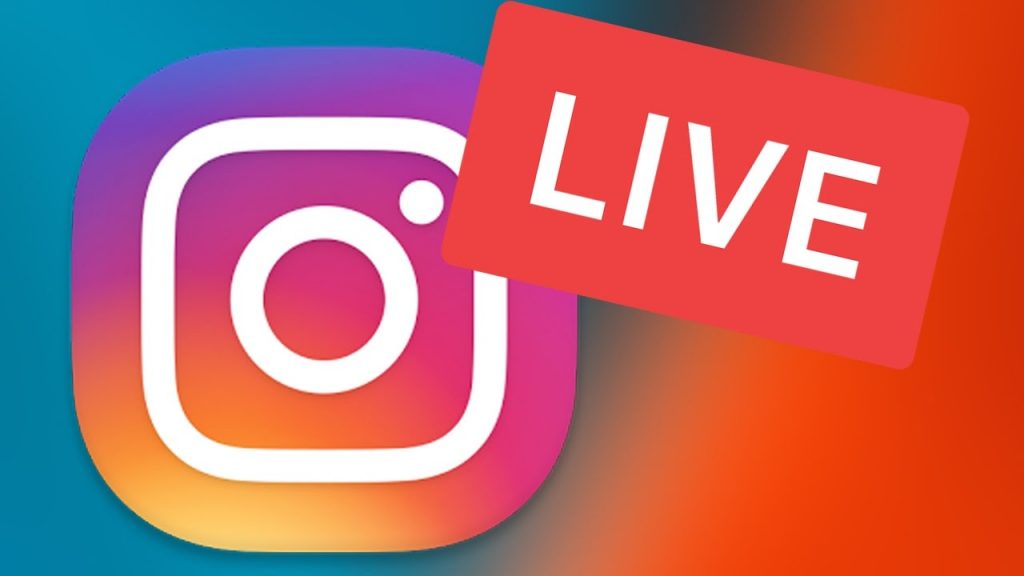 1. Plan in Advance
A successful Instagram Live tells a story. In fact, 82% of people prefer live video to other social posts because they feel it is more personal. Even the biggest fans of your brand won't want to see you fiddle around with your phone during a live stream. Plan out in advance what you will be filming. Will you be doing a Q&A? Live streaming an event? Previewing a new collection? Strategize in advance what you will be doing, so it will go over smoothly and you will know what to promote beforehand!
2. Promote the broadcast
Live video is different than other social media posts in that it is more of an "event" than other types of content. A successful Instagram Live should be promoted as a "can't-miss" affair. Begin talking to your audience about your Instagram live video a few days in advance. Loyal consumers of your content will make a special note to tune in, while others may happen to just stumble upon it. Regardless, your focus should be informing as many people as possible beforehand.
3. Provide an incentive for tuning in
Successful Instagram live broadcasts provide viewers with an authentic personal experience. What will your brand's Live provide that will make the audience feel like they are a part of something special? Your stream should make them feel that this is a special opportunity that they would have otherwise missed out on. Give viewers a behind-the-scenes look, early access to something, or even a discount code to keep them on the edge of their seats and happy to tune in.
4. Go for it!
The unedited and unpredictable nature of live video can be a scary concept. While Instagram Stories allow for editing, everything that happens on Instagram Live is in real time. Instead of viewing this as "risky", think of it as an opportunity to be spontaneous and fun with your content. By interacting directly with your audience, you are guaranteed to learn something new about them.