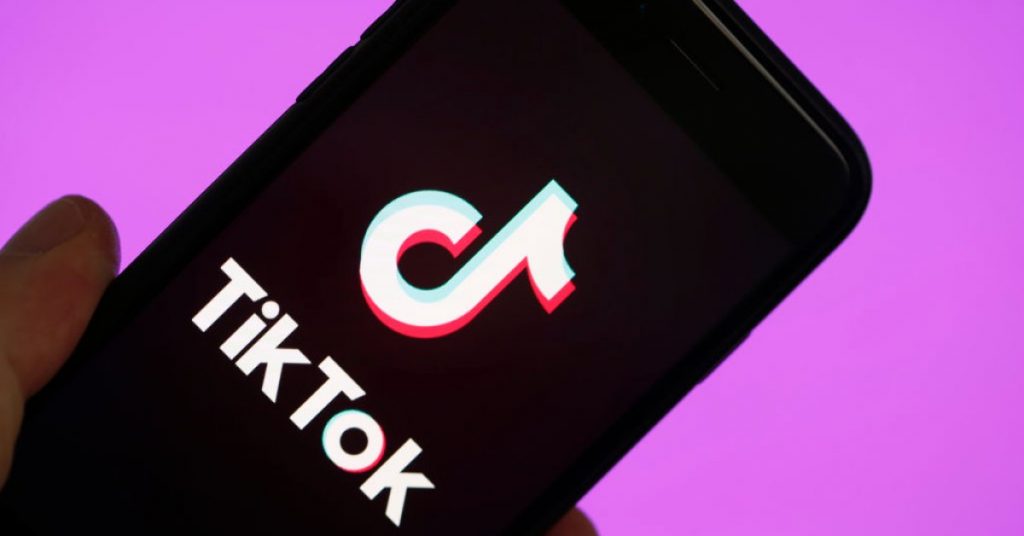 Social Media in the pandemic
Social media usage has exploded in the last year as a result of the COVID-19 pandemic. The rise of TikTok specifically can be attributed to thousands of people stuck home during lockdowns looking for a source of entertainment. According to Business.com, "July 2020 saw a rise of 10.5% in social media usage compared to July 2019". They also note that 46% of women and 41% of men said they had spent more time on social media.
The Rise of TikTok
The rise of TikTok is one example of how a social media platform saw a massive influx in users due to the COVID-19 pandemic. TikTok allowed people worldwide to come together on one platform to share dances, recipes, and fun videos. According to The Drum, "TikTok has now surpassed 2 billion all-time global downloads across IOS and Android users". This is an incredible accomplishment. The Drum also notes that TikTok was one of the most downloaded apps in a singular quarter. The rise of TikTok came out of people stuck at home in isolation looking for entertainment and fun. 
Looking into the Future
TikTok has continued to rise as a dominant social media platform going into 2021. It is used as a source of entertainment and now an advertising and marketing tool for companies. The short, clipped videos created on TikTok are a great way to grab the browsers' short attention span. Many brands are now using TikTok as a way of influencer marketing. It will be interesting to see if TikTok will be as prominent as it was in the pandemic's first 2020 lockdown.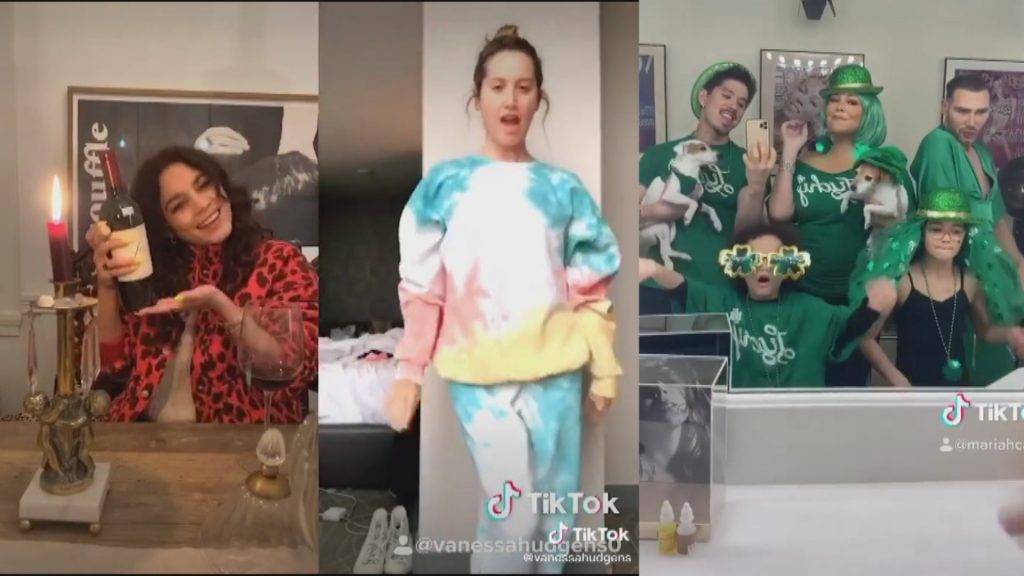 Staying Connected and Having Fun
Without social media, people worldwide are unable to stay connected. As COVID-19 is still dominating much of the world, people are still facing lockdowns. Social media, especially TikTok, has allowed many to stay connected while isolated in their homes.
The rise of TikTok has brought laughter, inclusion, and fun to the COVID-19 pandemic. Without TikTok, quarantine might have looked very different.