Social media is not only used for sharing, learning, and marketing but also allows users to feel involved. Understanding social media uses can not only allow a brand to better connect with its audience but also benefit from increased engagement.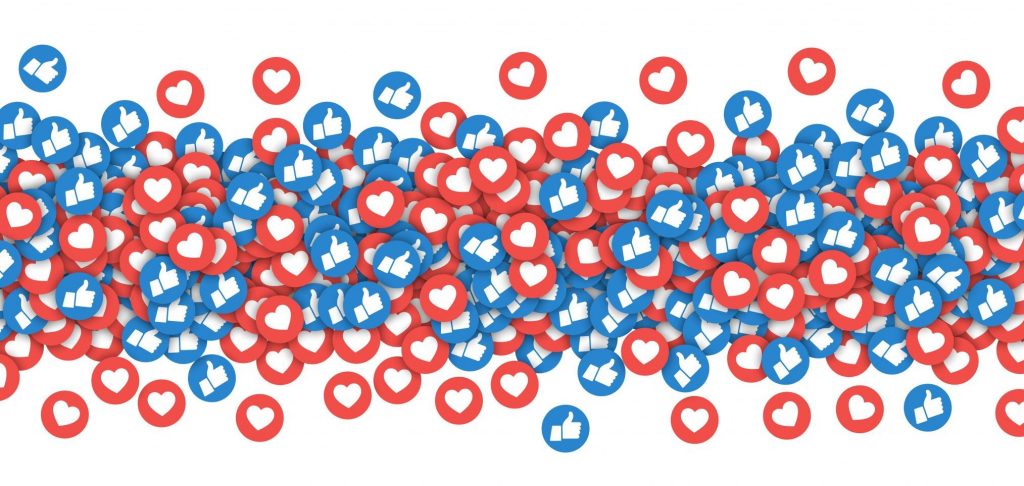 What is Digital Communication?
Digital communication is characterized as anything that involves any form of online or digital communication carried out by an organization or individual. This includes all forms of media and communication that is necessary to maintain and manage the reputation of an organization's clients. This communication can be in the form of an email, Snapchat, social media post, tweet, text message, blog, or even videoconference message.
Who Are You Trying To Talk To?
In terms of digital communication, it is important to keep in mind, who you trying to get your message across to. More specifically, who are your current and potential clients, what do they like or dislike, what communities are they a part of and how do they influence these communities? These are known are the target audiences or key publics. Knowing the target audience or key publics is critical in order to create your goals and messages, communicate effectively, and receive the most engagement and positive results.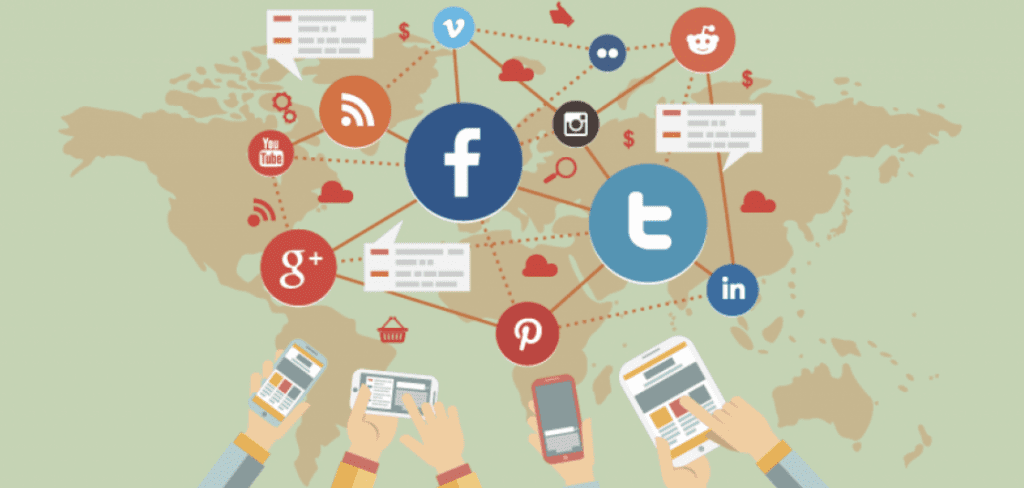 Social Media and Usage
Social media is often used to keep in touch with friends and family, share photos and ideas, discover trends, but also is utilized to promote brands, products, or individuals. Twitter, Instagram, Facebook, and YouTube are among the most popular platforms used by hundreds of millions of people daily. With the advancement of technology, these platforms have become increasingly user friendly, making instant digital communication more convenient. Click the following link to read another blog post about further understanding social media, https://smusmc.com/02/14/2021/digital-communication-101-where-to-start/.
Misuse of Social Media
Even with all benefits that digital communication can provide an organization, it can easily be misused. When creating a personal social media account, there is a possibility that individual privacy is lost, and that the account could be hacked. Misuse is also present when there are individuals, ambassadors, or employees misrepresenting the organization's views on social media.
Monitoring Digital Communication
In order to best engage with your target audience, a helpful tool to track social media conversations, mentions, and feedback is to use a social media monitoring program. These programs allow organizations to better connect with their consumers, analyze sentiments, listen for mentions and reach a wider audience. The use of data-driven analytics is essential for measuring engagement, brand mentions, identifying strengths and weaknesses, and critiquing digital communication strategies.