In our ever-evolving world of digital communication and varying platforms, connecting with others is as easy as point, click, and post! But the amount of time, energy, and know-how can be overwhelming to a social media amateur. Especially, when promoting a brand or public figure. Luckily, here are some insights into success concepts for one's social media presence.
Branding
We all are probably familiar with the phrase "consistency is key." As emphasized by Forbes, consistency assists in laying the foundation for one's brand building. This consistency in style, aesthetic, logo-design, and hashtags has the potential to become a recognizable name to one's audience. Brands like Nike, McDonald's, and Whataburger fulfill this with memorable designs and catchy slogans.
However, classics like Coca-Cola launched a #RefreshtheFeed campaign (2018) to reboot with a positive twist to promote optimism and kindness. Whereas, Lay's took the world by storm in their 2019 Lay's Smile Campaign. This campaign optimized success through product packaging, influencer partnerships, and storytelling. It's even detailed in a case study of more than 750 influencers. Throughout their revamp, Lay's stayed consistent in their products, mission, and hashtags to ensure public interest and engagement.
Engagement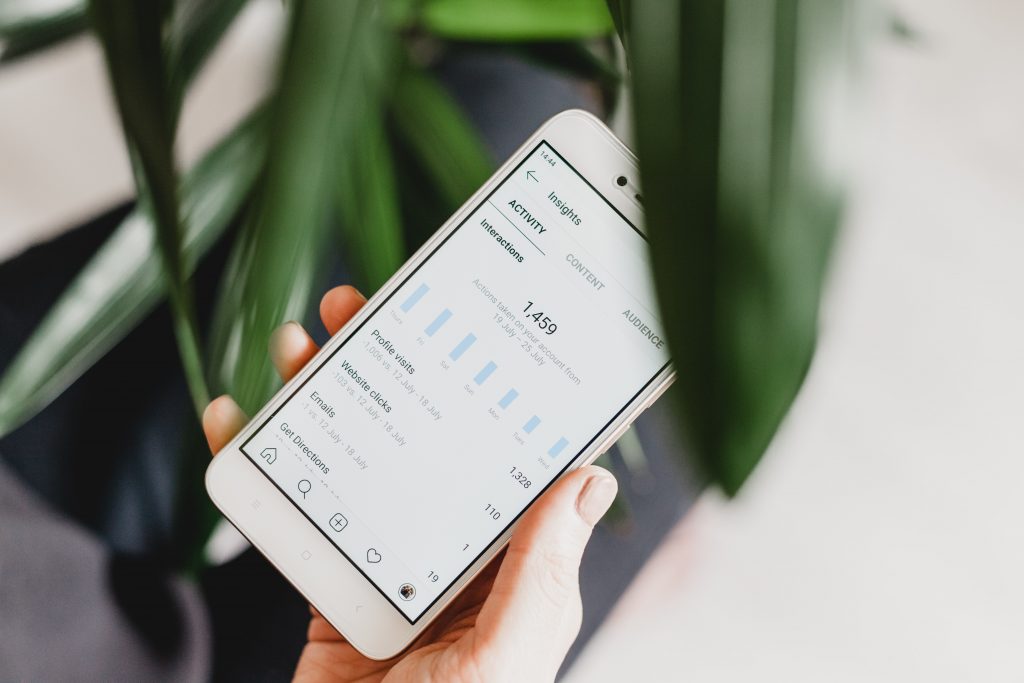 Like Lay's Smile Campaign, marketable branding comes with the need for engagement. To better understand this, one must analyze their current engagement. Platforms like Sprout Social can offer a detailed summary throughout various applications (i.e. Facebook, Instagram, Twitter, and the like) to better understand analytics and know what suits the audience. This can assist in narrowing down specific times to post, what content the audience prefers, and how to creatively evolve by creating the fear of missing out (FOMO). This FOMO and fun engagement are a result of giveaways, limited-time products or offers, brand partnerships, and celebrating holidays or a company launch.
Relevance
There's no doubt that social media has grown within the professional field and has transformed lifestyles since the early 2000s. With the fast pace of technological developments, it can be difficult to stay abreast of trending styles and customer expectations. One cannot choose to stay stagnant in their own feed and refuse involvement in trends. Failing to stay abreast of the happenings of the world can lead to its demise.
As such, signing up for specific blogs, sites, or choosing keywords via Google Alerts can be helpful tips to compete with a platform's algorithm. Furthermore, by publishing consistently, partnering with influencers, and targeting the right audiences, the brand will become notable and memorable. Some great partnerships with beloved celebrities include Justin Bieber and Calvin Klein, Michael Jordan with Nike, and Jennifer Aniston with Diet Coke or Aveeno, and the list could go on.
In the end, branding, engagement, and relevancy are just a few concepts to keep in mind when posting or redefining a platform. For more information on branding and setting oneself apart from others, look into IU Kelley's School of Business Professor's Tedx Talks.