Save Time and Stress with These Social Media Scheduling Tools
Communications professionals know how important it is to have a strong social media presence. However, maintaining this strong presence across several platforms can be overwhelming and time-consuming.
That's where social media scheduling tools help. Effective use of these tools can boost your overall social media management process. Look no further – here are the three best social media scheduling tools to save you time and stress.
1. Social Bee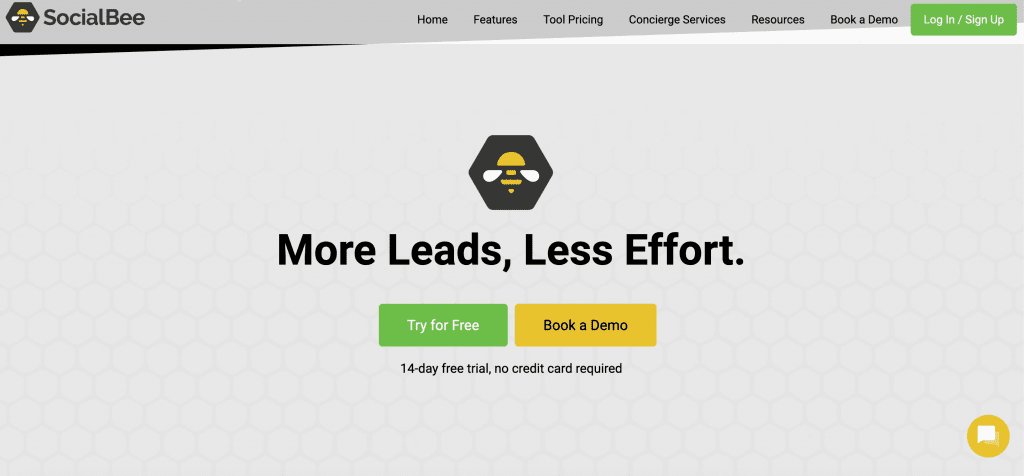 Social Bee is a powerful social media scheduling tool, but its services don't stop there. One of the platform's most popular features, the concierge service, connects you with digital marketing professionals who assist with creating content, running ads, scheduling posts, and growing audiences. Also, Social Bee lets you sort your content into categories and create multiple workspaces for different projects.
Don't want to make a social media schedule from scratch? You can choose from Social Bee's pre-set schedules and use their audience tools to find relevant people to interact with directly on Twitter.
Want to see if Social Bee is right for you? Try it free for 14 days. Then, pricing starts at $19 a month and you can choose from three different subscription plans.
2. SmarterQueue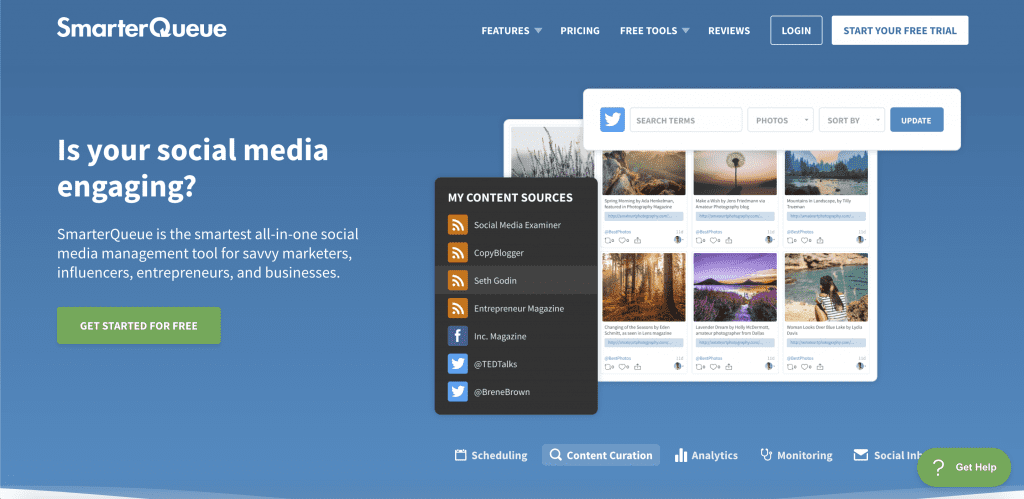 SmarterQueue is a category-based social media scheduling tool that lets you manage different types of content on Facebook, Twitter, LinkedIn, Pinterest, and Instagram. Each content type (ex. blog posts, surveys, etc.) comes with its own unique posting plan. Then, combining the plans will ensure you schedule the right mix of content.
Plus, the 'Analytics and Reports' feature lets you know how your content is performing and which hashtags get the most engagement.
Interested in trying SmarterQueue? The first 14 days are free, and pricing starts at $19.99 a month.
3. Sendible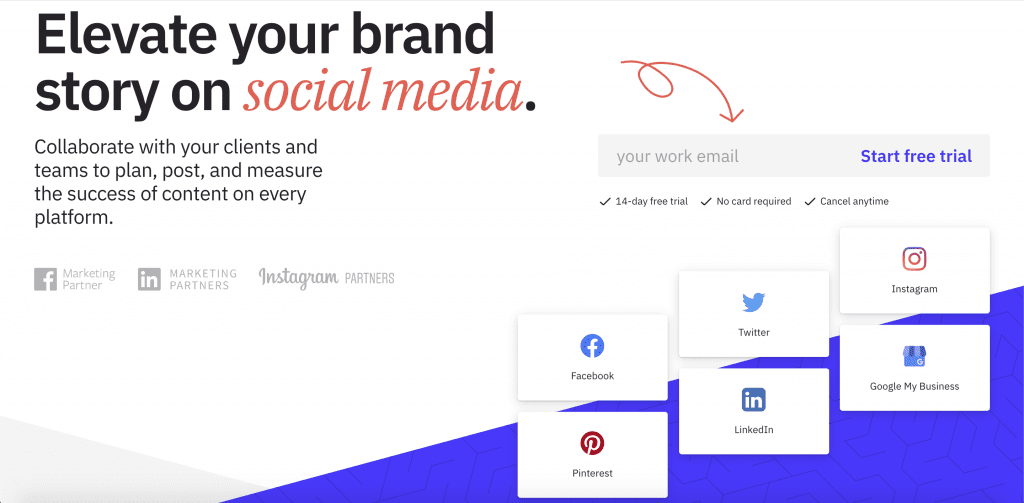 Sendible is an all-in-one platform that aims to elevate your branding strategy on social media. You can schedule your posts individually or in bulk, and store everything in the interactive publishing calendar. Plus, the 'Smart Posts' feature tailors your content to each social network with relevant hashtags, emojis, and captions.
Creating campaigns offline? Don't worry – you can import the entire campaign in bulk to the scheduler. Also, if you're managing different campaigns, you can group each campaign's posts on separate queues.
Want to give Sendible a try? The platform offers a 14-day free trial, then prices start at $29 a month.
Are there any other social media scheduling tools worth mentioning? Let us know in the comments below.