After months of testing on both Android and iOS, Instagram finally made the desperately needed change and has announced the official launch of using multiple accounts simultaneously through one device. With so many users managing more than one account, this new feature will make life a bit easier to juggle in terms of social media.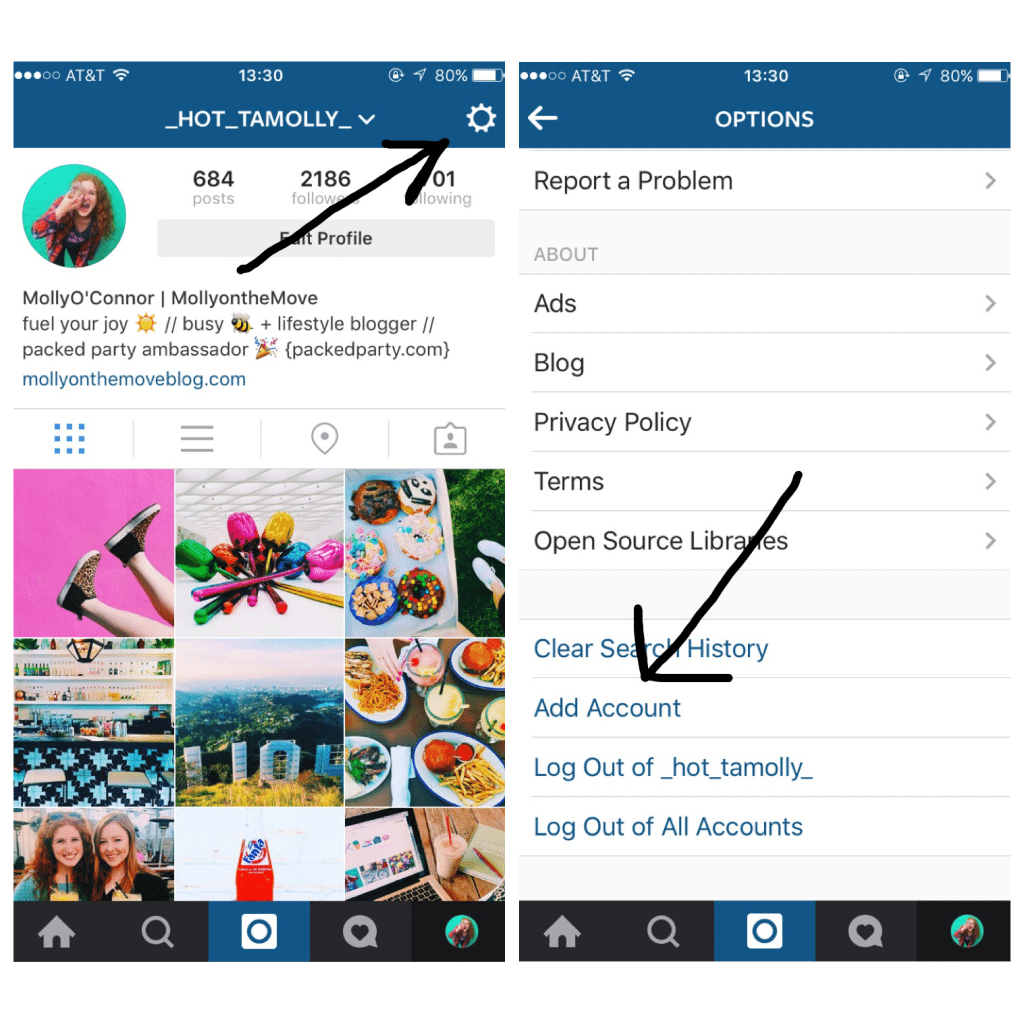 Instagram heard the people's cries and answered everyone's prayers in an easy to comprehend manner. It's quite simple. You'll go to your profile settings (top right icon), scroll to the bottom and click "add account." From there, you will log in and it will alert you as to which profile you are logged in under. As soon as you have added more than one account, you'll see your profile icon appear in the bottom right corner as a reminder of which account you are currently active as. You'll also see this icon picture appear as you are typing the caption, reiterating which account you are on to ensure no mistake is made.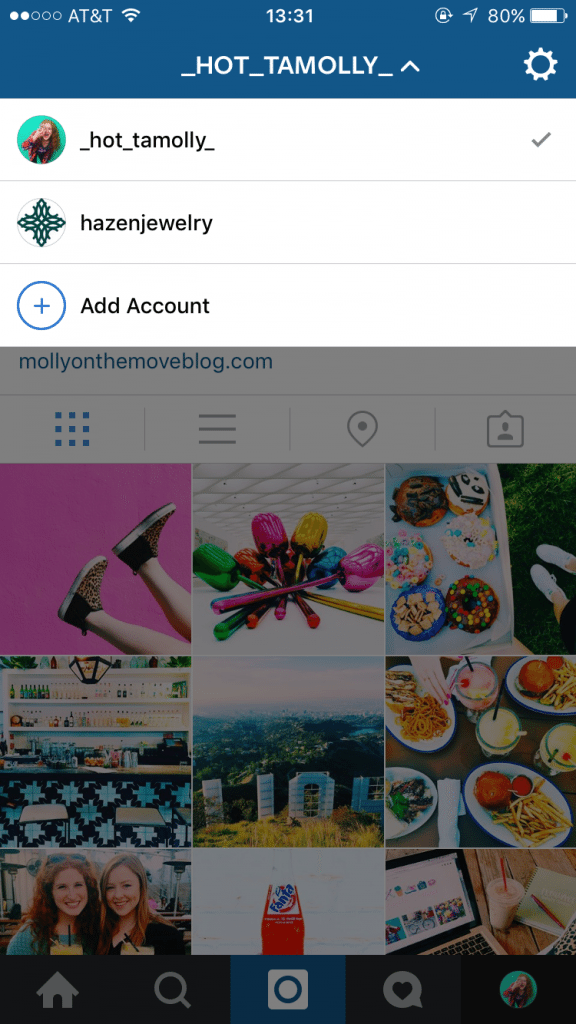 Users everywhere grew enraged back in November 2015 when the multiple account login usage appeared, but didn't last. Notifications and logging both in and out will be carried out the same, so don't freak out about any major changes. This update won't be changing much except this mighty need for multiple account users.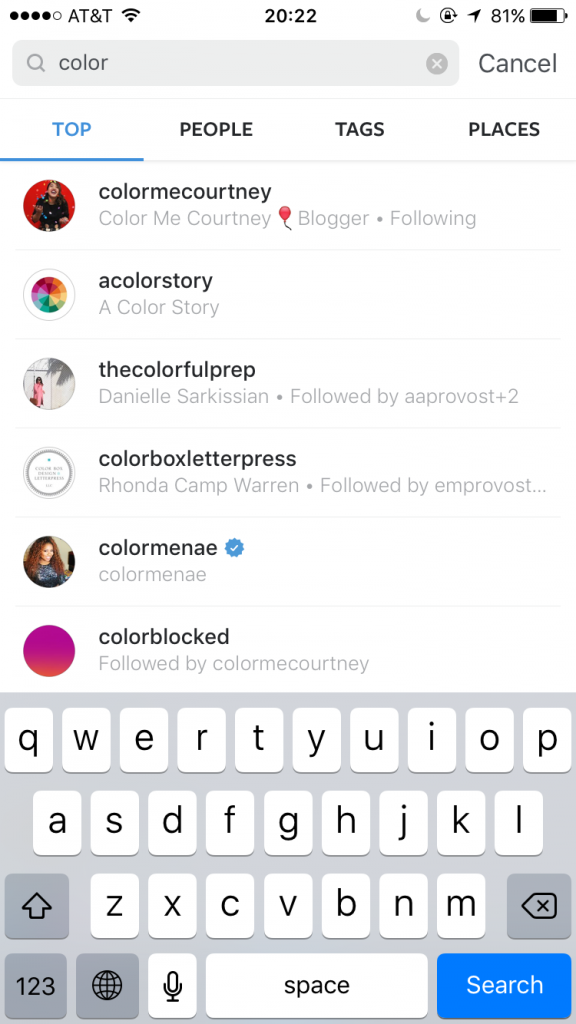 If you're one of those self-aware folks concerned about your ratio of followers to following, you have probably already taken note of the new feature that highlights whether your follow is reciprocated or not. When specifically searching a user's handle, Instagram will tell you whether you both follow each other, they follow you or vice versa. It also takes note of which accounts your friends are following.
Instagram finally hopped on the multiple accounts bandwagon that Twitter already ensued, stepping up its game a little further.
What do you think of this change?