Content creators have become huge on Instagram. These creators are "responsible for the contribution of information to any media and most especially to digital media." Becoming a successful Instagram content creator isn't as hard as people may think. Successful Instagrams aren't solely based on follower count. An essential aspect of becoming an influential account is having an engaged audience and quality content. Producing striking media will enhance the story you are trying to tell your audience. Remember that content creation is the visual aspect of storytelling and how you create deeper connections with your followers. Here are a few tips to help you become a successful Instagram content creator.
Produce Interesting Content
To become a content creator, you must share images that will define your page. Instagram is a platform that revolves around content and not just any content. It's about sharing high-quality, engaging media that your followers want to see. The media posted is the visual aspect of the story you are telling.
Content creators must plan out the eye-catching media they wish to share in advance. There are tools such as Canva and Tezza that will help create unique media. Additionally, those tools will also enhance your media, ensuring that you release super engaging content. What you post on your feed will determine if someone wants to follow you or continue to follow your account.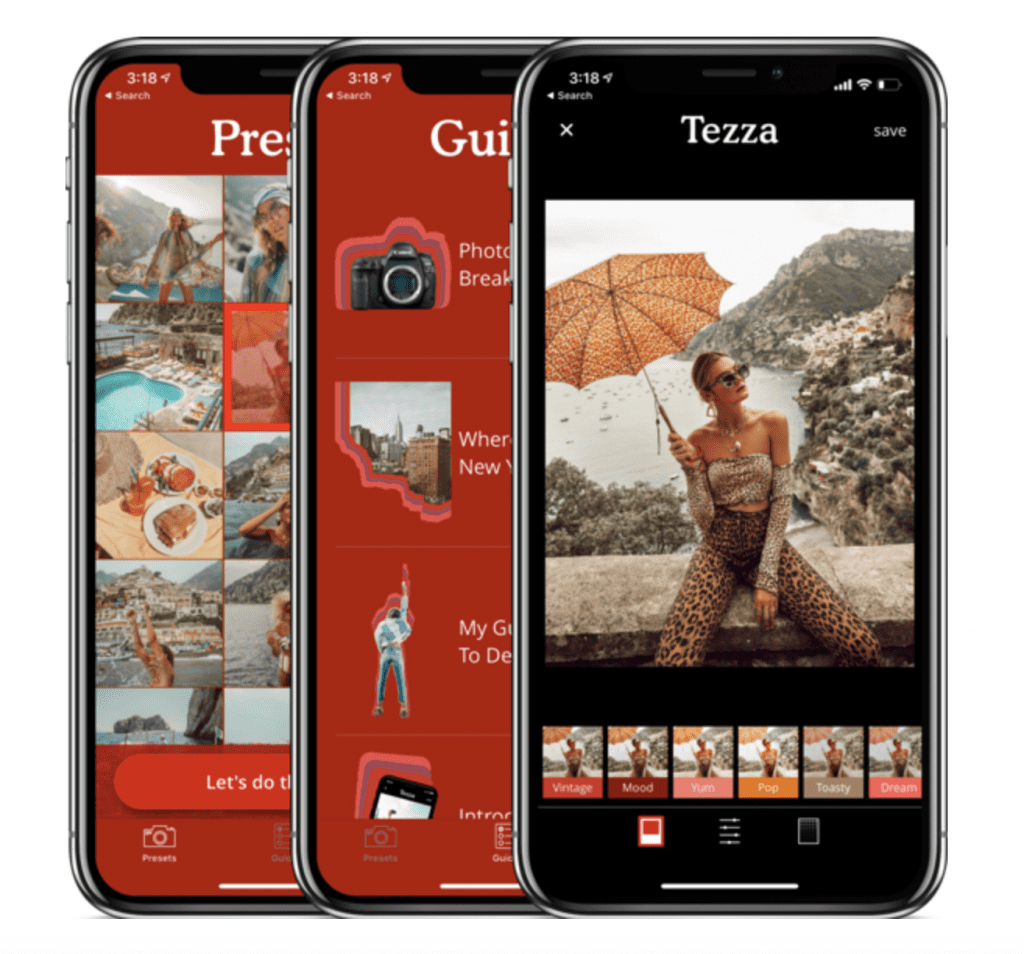 Content Creators Post Regularly
Posting regularly is key. Posting between two and three times a day will get your account the most reach and engagement. Frequently posting allows for a better opportunity to gain new followers, which is key to running a strong Instagram. It's difficult to post multiple times in a day. Luckily, programs such as Later and Sked Social can eliminate that issue. These programs will queue up posts and automatically publish them according to the times you schedule them.
It is also essential to research on the best times to post on Instagram. An article stated that the best time to post is based solely on your unique audience. Posting at the right time will either make or break your post. Correctly timing the frequency of your post will increase your audience growth and account traffic, which is the goal.
Identify Top Hashtags
Instagram hashtag research is vital for content creators because that is one way your post can be featured on the prestigious explore page seen by all users of Instagram. When a tag is added to a post, it can be seen by any user that is searching for that specific topic. Think of them as the directory of Instagram. Because of this, influencers need to identify and successfully utilize the appropriate hashtags. This tool will ensure that your account will have the best reach, engagement, and potential growth. It's essential to do Instagram research to see what similar posts with tons of exposure tag. Make note that each post is unique and will require different hashtags based on the audience you are trying to reach.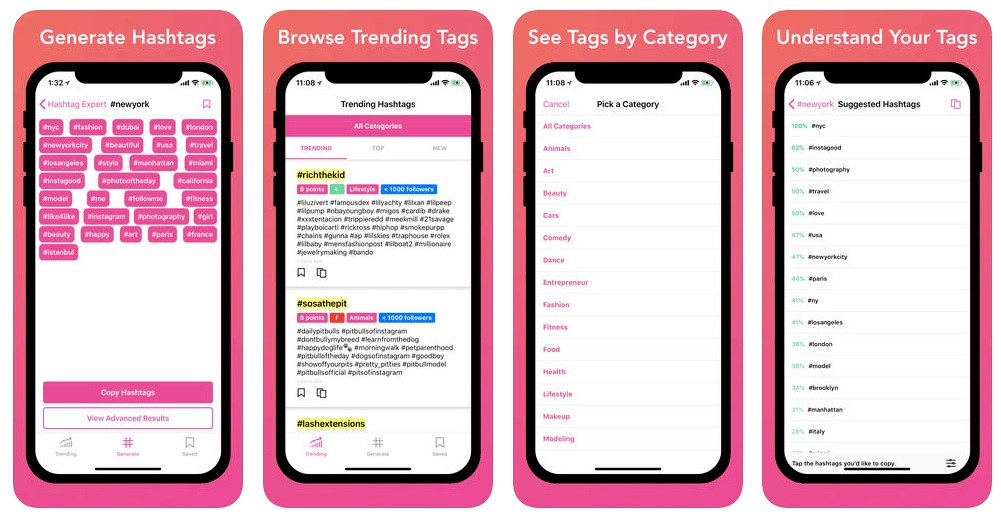 Final Thoughts
Becoming a successful Instagram content creator can open up many doors for your account or business. By utilizing some of the tips above, you can become just like other popular content creators. Try out different types of content and hashtags to see what brings your account the most engagement. For more tips, read here.