Virtual meeting etiquette is a fundamental component of communication in today's interconnected world. Virtual meetings require high levels of professionalism despite their casual appearances. Keep reading to learn how to maintain virtual meeting etiquette in every online meeting.
Inspired by Slack, the ultimate platform for professional communication, here is a guide to successful and respectful online meetings. Every team will utilize different technology, rules, and norms in online meetings. However, there are some universal practices of online professionalism and etiquette.
Virtual Meeting Etiquette Tips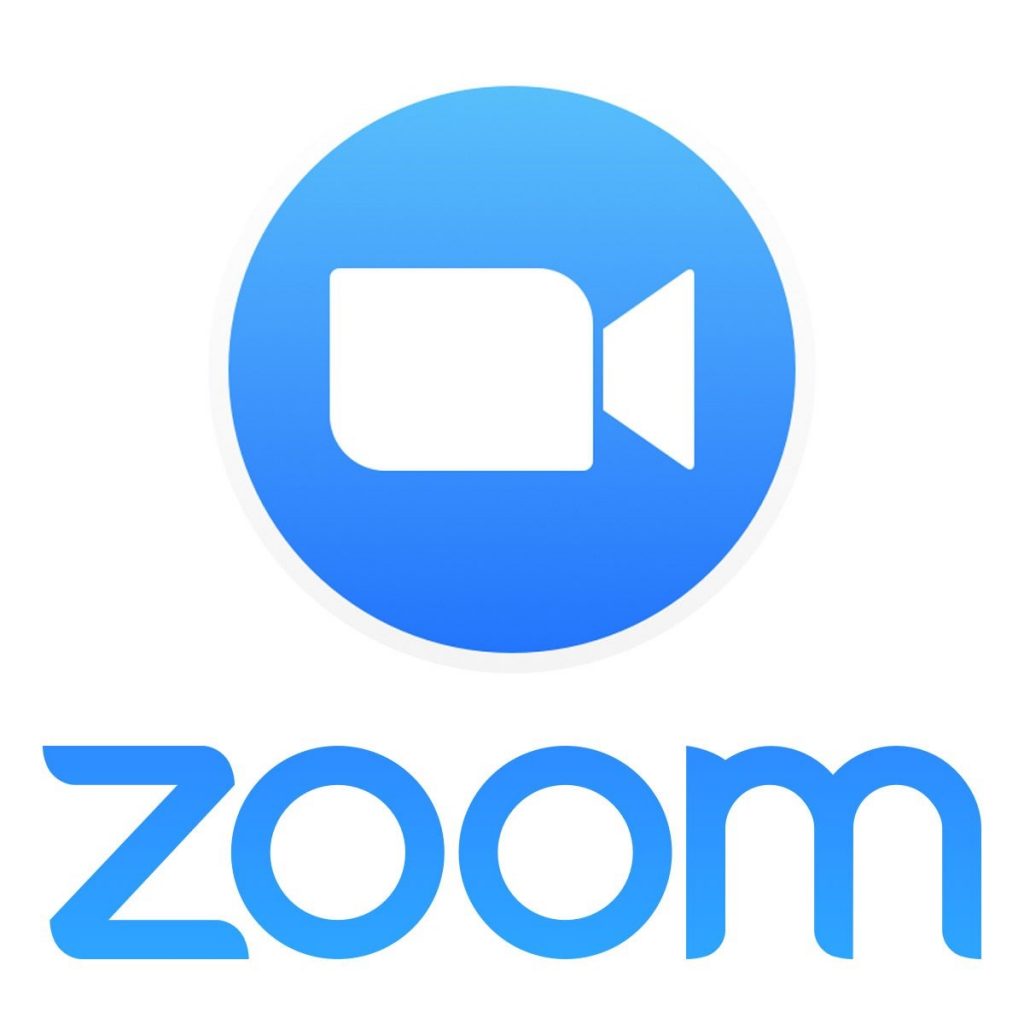 Test all technology to be respectful of people's time and to prevent unnecessary frustration that would set a poor tone for the meeting.
It is always a good reminder not to talk over others to demonstrate virtual meeting etiquette.
Allow for small talk and light conversation at the beginning of the meeting to bolster team morale. However, do not let the conversation stray off-topic too often or people will disengage. Nonetheless, letting people share highlights from their personal lives lets people feel known. This will lead to higher participation from team members who feel valued and comfortable.
Since the most effective virtual meetings include both audio and video, never look at your phone or multitask during meetings to maintain virtual meeting etiquette.
Be sensitive to the varying personalities on the team and ensure all voices are heard. Achieve this by specifically asking certain people for their thoughts, or by having a roundtable discussion if time and size allow.
If leading the meeting, set expectations of the meeting by sharing the presentation slides and agendas beforehand. Read the materials prior to the meeting to impress your boss and make the most of the meeting. Read more about the importance of coming to a virtual meeting with a prepared opinion in this Harvard Business Review article.  
To learn more about successful online meetings from Slack's blog, click here. Virtual meetings are an essential platform for connecting members of national and international teams and can bring great productivity and flexibility to a business. After reading this, you have the tools to make virtual meeting etiquette an expectation in any online meeting.