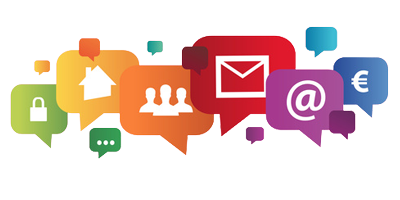 As a brand, it is important to map out and determine what you want the brand to look like. The biggest question to ask is "How do you want the brand to be identified and what do you want others to think about the brand?" Once you have a better understanding of how you want the brand to be created, then you can begin creating a social media plan that will work as a nest around the brand.
1 Tip: Export and thoroughly review any social media content that was published over the past year.
Discover what your audience did not resonate with and what content they engaged with by analyzing data from all social media platforms. Keep in mind that you should be focusing on themes within the social media posts and rely on these successes for planning future content. A great way to avoid mistakes is to create a monthly social media calendar that will keep postings on track in the future.
2 Tip: Content is Everything
Unlike some social media platforms, video content can also be very useful. A lot of brands will rely on this tool to help promote their brand or a new product launch through social media. Because your audience is looking for instant gratification, video content can help to enrich your brand. In this current era, there are so many great tools and resources to use that will help edit your content. For example, it is simple to record content on a smartphone and edit with an app called Splice. This will make your video appear more professional to your audience.
3 Tip: Take Advantage of Influencers:
Influencers are considered one of the most powerful tools for building brand awareness. Influencers can be anyone who has a large social media following to a loyal customer who truly believes in the brand and is willing to share with others. How do influencers work? When you want to reach a larger target audience, support from influencers can help achieve that goal by exposing your brand to those who might not have been exposed to. For example, you can send a direct message on Instagram asking them to represent your brand or product. Keep in mind that it is important to be strategic in whom you trust to represent your brand.
Finishing Touches
Since the digital world is constantly changing, the social media planner is required to stay proactive and alert to any new technological advancements and trends that may occur in the future. Building this plan will help create a solid foundation for all social media platforms. However, having flexibility when making any changes is also a great skill to have. In addition, staying organized throughout this process will ensure the ideal execution of your strategic plan. There are so many organizational tools that can help boost your social media platforms. You can utilize some tool listed here: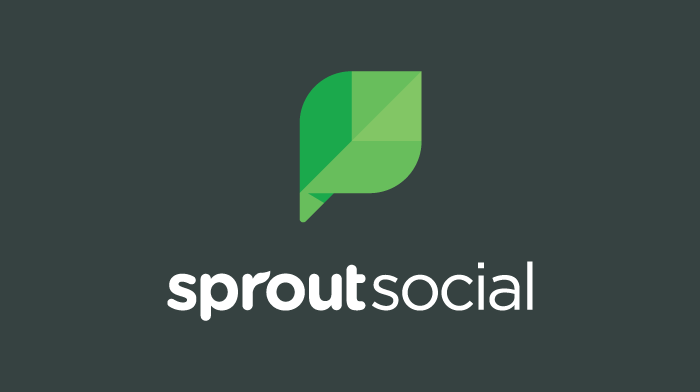 Sprout Social: A social media management solution that manages multiple social media profiles, provides social listening, and tracks using analytics.

Hootsuite: A social media management dashboard that helps manage multiple social media profiles and provides analytics to track them.
Ultimately, staying in touch with the latest trends and updates will help you stay on track. Keep your platforms relevant and aesthetically appealing to your audience will go a long way.