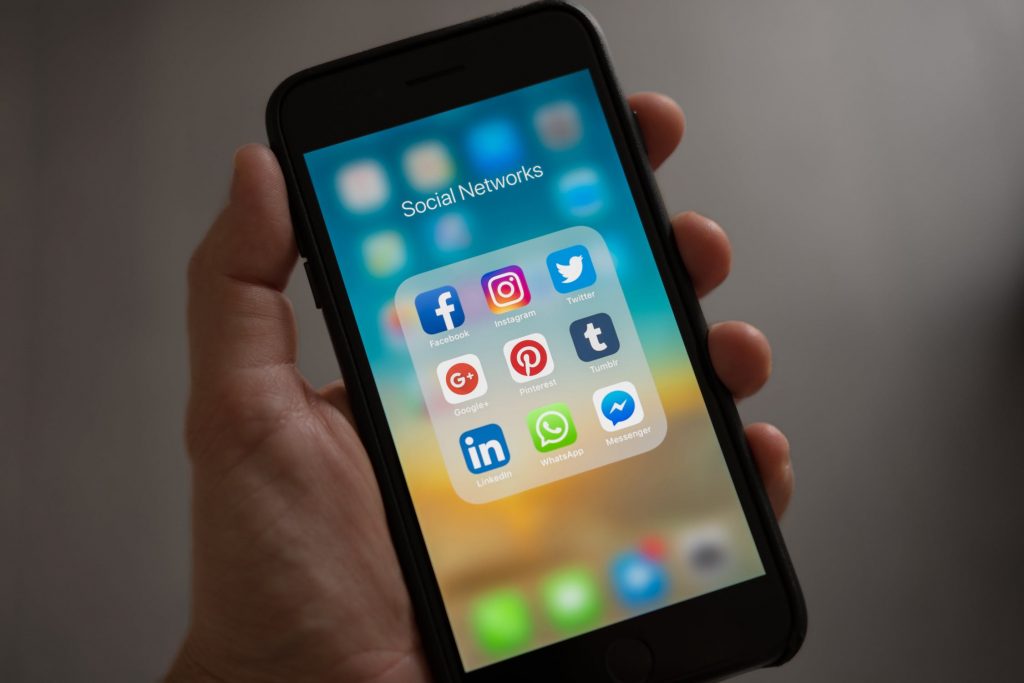 Social media is key to professional communication in 2019. The ever-changing, always trendy realm of digital communication requires attention to achieve a successful digital marketing strategy. Strategizing is key to ensuring social media posts are relevant, high quality, informative, and engaging for your followers. When used correctly, social media is a vital tool for organizational communication. Keep reading for tips and tricks to utilize social media and serve your followers premium content.
Give the People What They Want
Part of great communication is listening. You must be aware of the type of information your followers want to receive through social media. Take the time to research and pinpoint the type of information followers look for on your social media outlets. Make them enjoy following you and add value to their social media viewing experience by providing information they want. Interact with your followers when they express support and complaints. Remaining active and engaged with followers will keep them engaged with your channels. Stay active by posting content frequently and responding to comments or messages in a timely manner.
Content is Key
Provide followers with relevant content that is meaningful to their lives. Give them something that is educational and interesting. Videos are great for grabbing your audience's attention. They enjoy watching to gain information quickly without having to read. Videos are great for engagement and easily sharable content. Viewers can easily tag friends or directly send video content. Stories are another trend essential to social media communication. Followers enjoy seeing into the daily activities of accounts they follow, and gaining information and insight in real time. Ensure that the content is genuine for your audience to form a connection.
Influencer Power
Influencer marketing is a strong trend in 2019. Individuals have gained power in the digital marketing world by mastering social media strategy and promoting products to their large following. Influencers and micro-influencers dedicate time and energy to running the best social media platforms. They are on top of trends and often create new trend waves. Choose personalities and platforms that align with your brand's service or product. Established influencers are essential tools to connecting with followers. Digital tools help connect organizations to digital media masters. Check out some of these sites and see what they can do for your digital communication.
https://www.mavrck.co/?gclid=CjwKCAiAqaTjBRAdEiwAOdx9xvcHZoQ_6mKddBIQk9hfPVSBh98tgW7dvcyd4t20q39r9Wja-iiRTBoCveoQAvD_BwE
https://promo.aspireiq.com/influencer-management-software?_bk=traackr&_bt=328615217257&_bm=e&_bn=g&gclid=CjwKCAiAqaTjBRAdEiwAOdx9xgnVfoxDEw77qiuW1Rm6tENUDd6UnqfUadLVMO6YED9Xep6UyO0BEhoC7KMQAvD_BwE
Ellie Wells
CCPA 4335
Blog 1