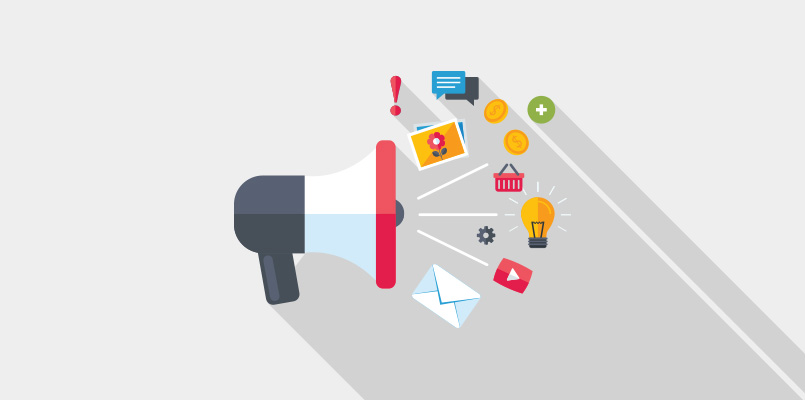 Eager to transform your social media presence in 2019? Start 2019 with the intention of elevating your social media presence. Unsure of where to start? Here are the top five social media trends for 2019.
Getting Personal with your Audience: First and foremost, the best way to capture a loyal following is by letting your authenticity shine through. Whether you are creating content for a company's page or for personal purposes, a human voice amplifies videos and photos. By using social media platforms for storytelling, your audience begins to truly visualize your individual brand.
Vertical Video: Whether it be a scenic sunset or a concert performance, video content enhances one's brand. However, when posting video content on social media, horizontal footage is frowned upon. With the continuous popularity of Snapchat and the rise of Instagram TV, vertical video is better for mobile devices.
Influencer Marketing: Over the past few years, influencer marketing has helped connect potential buyers to companies, products, and destinations. Instagram's biggest influencers promote their favorite products and purchases on their platform, while allowing to access items and make purchases immediately. Influencer marketing has completely transformed the world of Instagram – products and brand are promoted through colorful, aesthetically-pleasing content. Click here to read more about the world of influencer marketing.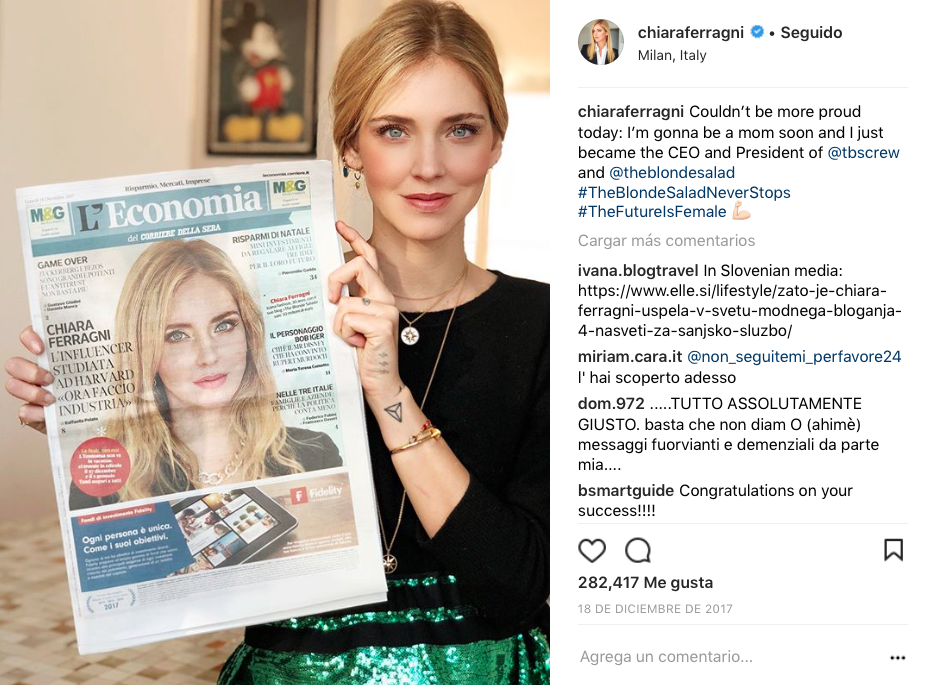 Quality > Quantity: A key to a successful social media presence is beautiful, creative content. While it is important to remain active on social platforms, quality triumphs quantity. Followers prefer to see one quality post per day, instead of five mediocre photos or videos. Creative, thoughtful content allows individuals and companies to stand apart from their competitors.
Utilizing the "Story" Feature: Move over Snapchat – Instagram and Facebook are now allowing users to post images and video to personal stories. Stories allow for quick, current content that is engaging, interactive, and personalized. While traditional stories disappear in 24 hours, new features allow for stories to remain pinned at the top of a user's profile. To learn everything you'll need to know (and more) about Instagram stories, check out this link.
Conquering the world of social media is no easy task, but make 2019 the year of engaging, eye-catching content. By following 2019's trends, an engaging social media presence is achievable.