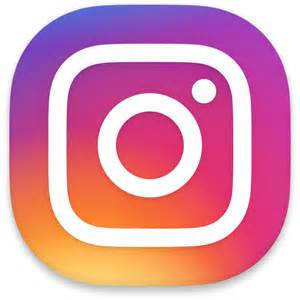 Instagram is a thriving social media platform for individuals and businesses alike. The app enables photos to be shared privately or publicly. Private accounts allow individuals to choose who may see their photos, while public accounts can be viewed by anyone. Businesses typically use public accounts, allowing customers to easily view, like and follow their Instagram.
Businesses may focus on two primary audiences when using Instagram. The first is existing customers. Existing customers may follow the brand's account to keep up with new product releases, store openings or other important information. The second audience is potential customers. A business Instagram account is a great snapshot into the life of a brand. Potential customers can get a feel for what the business offers without first encountering a storefront or website. They may also show viewers a unique behind-the-scenes glimpse into the brand.
Additionally, products or services may be described and linked from the Instagram page to their business website. For example, a clothing store may post a photo of a new yoga pant and provide the direct link to the product on the Instagram page. This offers a unique opportunity to make Instagram a sales platform in addition to a social media platform.
Whether a business seeks to keep their current customers up to date, or spread awareness for their brand, Instagram is a great platform to strengthen relationships and drive sales.