Have you ever wondered how much Instagram or the iPhone has affected the photography industry?  
With over 90 million monthly active users and 40 million photos posted per day, it's no wonder everybody thinks themselves to be a professional photographer. It is not uncommon to walk through a crowd of people and find a handful holding up their phone to snap a quick picture. If you take the time to scroll through Instagram there are some amazing photos.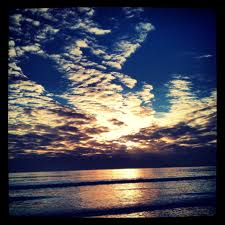 Many people have opted for the iPhone over the traditional camera, especially because of its accessibility.  BusinessWeek claims, Canon, the world's largest camera maker, cut its profits and sales forecast because consumer's penchant for using smartphones to click pictures has hurt demand for the company's product. Here is a link to read the whole story  http://goo.gl/Ol5JH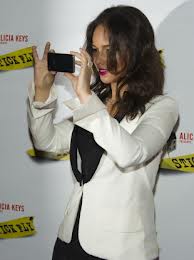 This last fall, Time Magazine took the concept of photo snapping to a whole new level. When Hurricane Sandy was beating against the Northeastern coastline, Time sent a handful of photographers out with only an iPhone. These highly trained photographers invest hundreds if not thousands of dollars into their equipment, but yet the convenience of the iPhone outweighed the best equipment. If an iPhone photo can make the cover of the November issue of Time Magazine, why do we need all that expensive equipment anyway?