How do you want to receive your news about the upcoming presidential election? You can watch the news and debates on TV, or you may read the newspaper for your daily update. Now, you can also turn to social media to learn more about it. As the election approaches, social media has been improving political campaigns.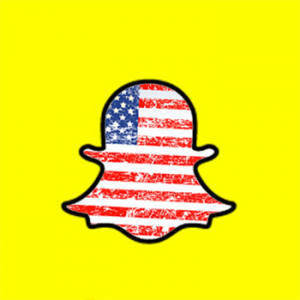 When it comes to social media, the presidential candidates aren't messing around. Social media spending is estimated to account for over half of the $1 billion budget for digital media. Social media campaigning targets younger audiences, including millennials. It is important to reach this demographic because more people are beginning to use these channels to obtain information.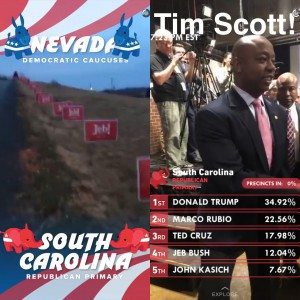 Snapchat has played a major role in this election through its live stories. These live stories have covered major political events, including the democratic and republican debates. Live stories contain video snippets of the presidential candidates at the events. They consist of geo filters, graphics that overlay a Snapchat, that pertain to the event. Hillary Clinton and Jeb Bush announced their campaigns on Snapchat. Last week, during the Democratic Caucus in Nevada and the South Carolina Republican Primary, Snapchat created geo filters to promote the events. The informative filters provided polls demonstrating each of the candidates' progress. Snapchat updates you throughout these events right at your fingertips.
The candidates have also utilized other social media outlets for political gain. Hillary Clinton has a strong social media presence, with her constantly updated Facebook, Twitter, Instagram, Snapchat and Pinterest accounts. She has over one million likes on Facebook and over five million followers on Twitter. Donald Trump has also been called "the social media president" due to his controversial posts that have gained him many followers on Instagram and Twitter.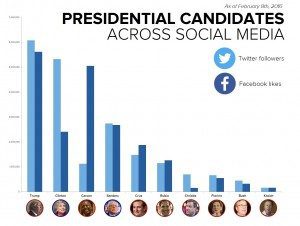 Social media is evolving, so it's crucial that these candidates reach all their audiences through different channels. Those who are more present on these platforms utilize their campaign efforts in every way. Younger audiences are on these platforms daily, so obtaining information from social media is quick, easy and beneficial to you and your favorite candidate.