Snapchat, a social platform popular among Gen Z, is most commonly known for its quick and vanishing Snapchats via selfies or messages. The "Discover" pages of Snapchat, however, have given companies business on Snapchat with the opportunity to advertise to and interact with younger audiences. Keep reading to learn how to leverage your business on Snapchat.
            According to the Digital Marketing Institute, business on Instagram is flexible. Snapchat can be used in a way that fits with your company's needs. Hootsuite shared that Snapchat had about 188 million daily users in 2019, so companies should embrace this trend. This number will only grow in 2020, so learn how to grow your business on Snapchat. Inspired by the DMI, here are useful ways to implement Snapchat as a marketing tool.
How to Get Your Business on Snapchat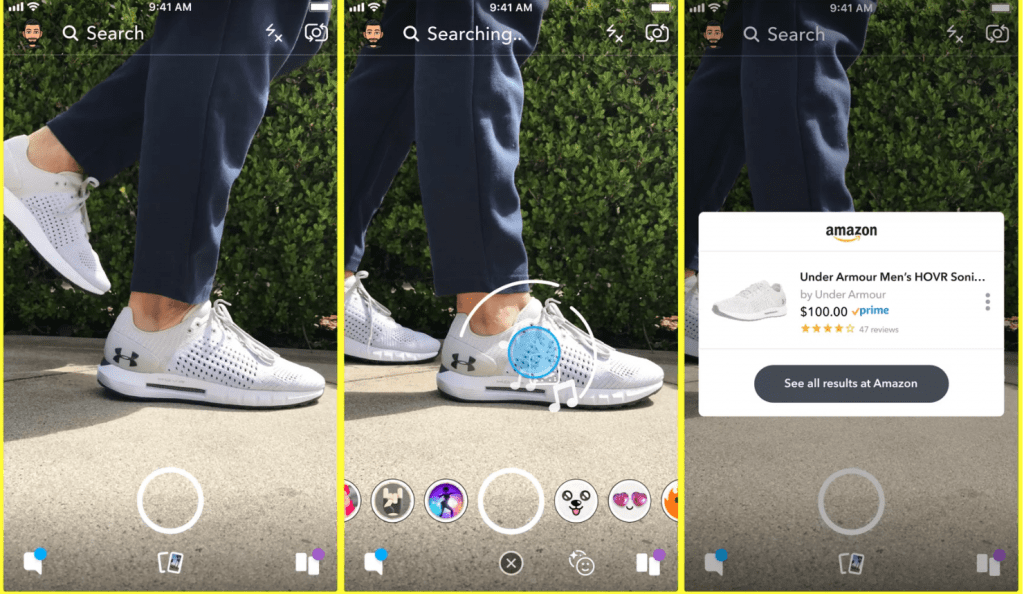 Share Behind-the-Scenes Content: Showcase "insider" information about company culture, upcoming events, and future products to inspire consumers to follow your company.
Offer Exclusive Discount Codes: Sharing discount codes will push viewers to other social platforms and the website! The DMI points out that posting discount codes and sales often will encourage consumers to check your Snapchat more frequently.
Tell Stories: Curate fun content that will give personality to your business on Snapchat. For example, share an inspiring story about an employee or a backstory on an upcoming product.
Snap-Ads: If your company has the financial resources, pay to sponsor ads that will appear as users watch their stories and scroll through the "Discovery" page. Add the "swipe up" feature to easily connect Snapchat users to your website and products!
Snapchat Geofilters: When your business is having an event, create a filter that followers will use to expand brand awareness.
While these are only a few tips for using Snapchat, following these guidelines will promote your company in relevant ways. To learn how to create a platform for your business on Snapchat, read Hootsuite's step by step guide here.