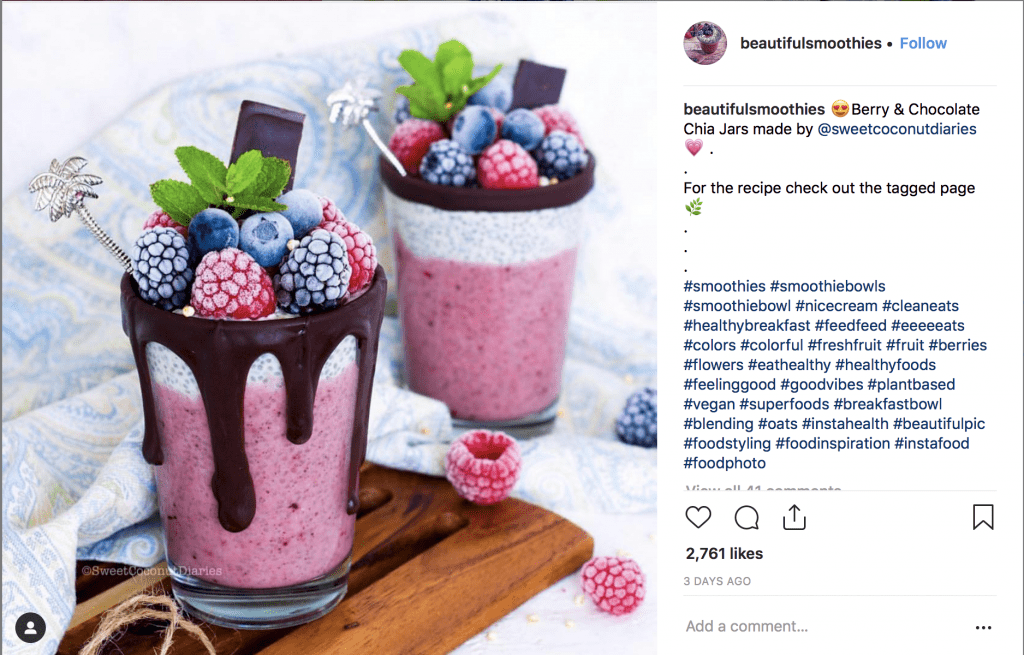 The 2018 Instagram Engagement Report showed that 81% of businesses use engagement as the #1 metric for success on social media. The risks of paying for likes on Instagram has sent companies searching for more organizations ways to increase interaction and activity on their pages. Read on for three tips on improving engagement on Instagram.
Start a conversation. The best way to interact with followers is to invite them to join the conversation around your organization. Utilize the Stickers available in Stories to ask questions, take polls or start a countdown. These tools allow your followers to share their personal experiences with you and create a more connected audience. The Questions sticker can be used to help your followers get to know your brand better, learn more about your products and feel like a valued part of your community. Use the Poll and Vote stickers as a quick way to gauge interest from your followers as well as a encourage active participation in your content.
Write longer captions. Part of the Instagram algorithm that affects how often and when your post is seen by followers is the time spent by users viewing the post. Longer, attention grabbing captions can increase the time followers spend viewing your post and may also prompt them to like, comment and share it. Encourage your followers to tag friends in the comments and ask them a specific question to continue to the conversation. Social media is a platform that is designed for engagement, but you must create original, thought provoking content to utilize the fullest capabilities of the tool.
Utilize hashtags. Hashtags are a great way to widen your reach. The Instagram Explore page allows users to discover new relevant content, decided by the algorithm. An important factor in the algorithm is the use of targeted hashtags to categorize content. Instagram Insights even gives you the ability to analyze the effectiveness of your chosen hashtags and shows you how many users discovered your profile through them.
These three tips will help you organically increase your engagement and impression of Instagram content, but the best advice to follow is to remain authentic. Users want to engage with relatable, thought provoking content which will flow best from an open and honest point of view from your organization. Happy posting!