What's the difference between social media and your average human? Social media never sleeps. This dynamic outlet is a place where information and ideas are constantly shared. It is also a place where content accumulates around the clock. The daunting task of managing a non-stop online community leaves little to no room for social media managers to rest or take time off. Hootsuite, and other social media management tools, keeps social platforms active so you as the social media manager can be inactive. Just because social media never sleeps doesn't mean you shouldn't. Go ahead and take time off; Hootsuite has you covered.

What is Hootsuite?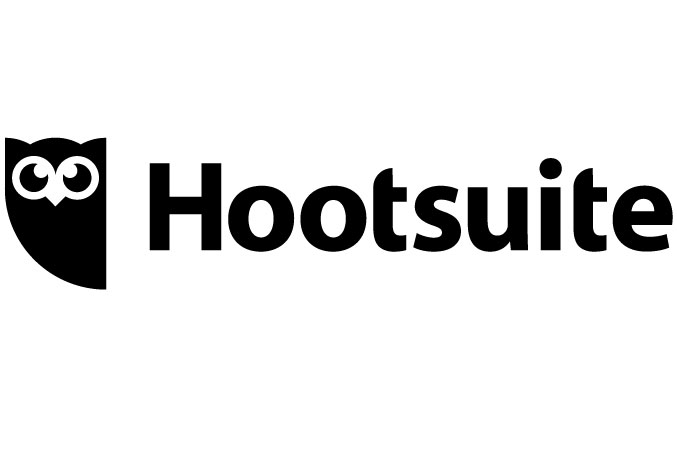 Hootsuite, trusted by 16+ million users in 175+ countries, manages your social media. It offers assistance when it comes to monitoring continuous activity. This management tool allowing users to administer multiple social media platforms simultaneously. With a customizable dashboard that displays all digital accounts, monitoring numerous accounts is much simpler. Spend less time managing each platform and use that time in a more productive manner.

Save Time. Remain Active. Schedule Posts.
Keep your company's social media active by scheduling posts in advance. It is well worth planning content beforehand in order to: 
Create message consistency
Maintain constant social media activity
Assist in staying up-to-date on trends in the digital world
Avoid poor planning
With the ability to schedule posts, Hootsuite keeps social platforms active when employees are out of town or overloaded with other prominent tasks.
Monitoring Accounts Away From the Office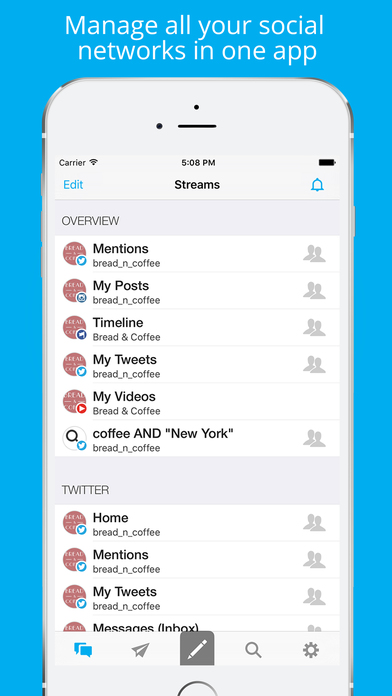 Social media monitoring just became easier. Hootsuite's mobile app lets you edit, approve and manage scheduled post from anywhere. The social media management tool keeps all social platforms active and easily accessible even when you are miles away from the office.
Secure and Protect the Company Brand from a Distance
With Hootsuite, you have the ability to invite employees to manage and monitor social media while you are away. By granting employees permission to access the Hootsuite rather than giving them a password, your company's digital presence is more secure. This method reduces the risk of security breaches as well. As a result, suspicious activity ultimately declines. Due to this feature, your company can upholds its credibility at all times and in all place.
Take Time for Yourself as a Social Media Professional
Being a social media manager should no longer be an excuse for why you cannot take a break from your position. Hootsuite gives you the flexibility to:
Schedule social media content ahead of time to give you free time
Monitor activity away from the office
Share and protect your digital presence from a distance
It can be hard to disconnect from social media when it is your job, but with Hootsuite, unwind and unplug without your followers knowing the difference.