FREE Tools to Identify Your Audience, covered what tools to use to identify who your customers are and what they're interested in. Now that you know who you're talking to, it's important to learn what they want to talk about. These free tools to profile your audience will help you understand what they are searching for online. Knowing what your audience is looking for allows you to deliver personal and relevant messages.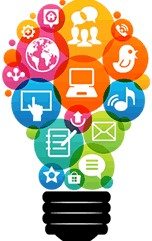 Like Google Alerts, it allows you to "monitor the Web for interesting new content about your name, brand, competitors, events or any favorite topic." Unlike Google Alerts, it monitors social media as well as blogs, forums and websites. Talkwalker Alerts also allows you to filter and customize your results, so you are only monitoring what matters the most to you.
By monitoring industry forums, you will know about conversations between customers as they are taking place! You will know what is said about your industry, brand, competitors and specific products or services. Plus, since it is in real time, you will be able to join in on the conversation and answer questions. This tool will kick up your audience engagement to the next level!
Another one of the free tools to profile your audience is Answer the Public. It is a keyword search tool that uses auto suggest results from Google and Bing, to provide understanding about what questions are being asked about the keywords you plug in. It even takes it a step further by breaking up the questions into the who, what, when, where, why, which and how modifiers.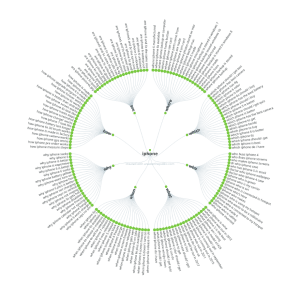 The only way to paint a better picture than the one you get from using Answer the Public, is by using it with the Keywords Everywhere Chrome extension. "The Keywords Everywhere extension is a free keyword research tool that shows you useful google keyword search volume and cost per click data on multiple websites." This tool will show you a clean layout of the exact data used by Answer the Public. This way you can see the questions and answers side-by-side without having to toggle!
Using these free tools to profile your audience will keep you up to speed about what they are saying, when they are saying it and you will have a clear picture of answers they are looking for.