Social media is not only an incredible tool for connecting with friends but also is strategically used by brands to reach a larger audience and increase credibility. Here are 5 tips to help increase your platform's social media engagement.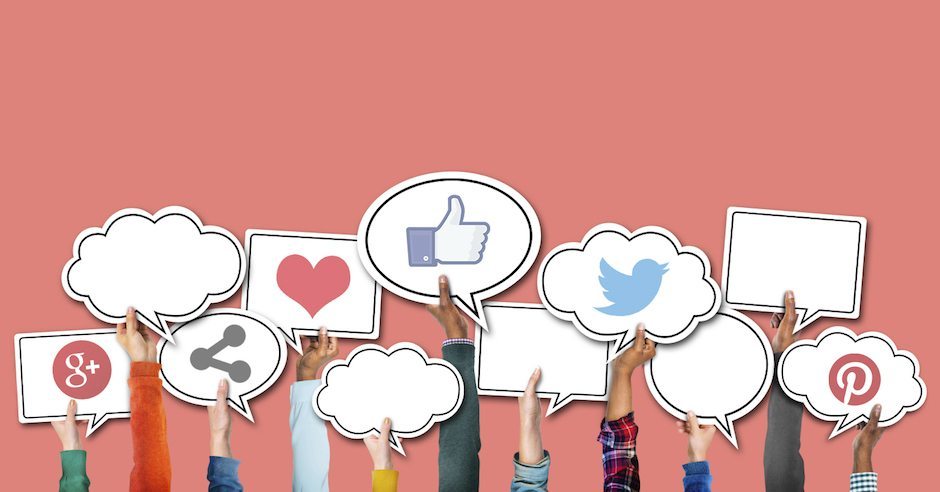 #1: Be Active And Post Frequently
Brands can use their social media bios to include, links, account names, and hashtags to increase their social media engagement. A useful tip is to include relevant keywords and thought-provoking content related to your industry in your profile. By following the latest trends, a brand can stay on top of what other brands or products their audience prefers.
In order to maintain a growing social media platform, it is critical to post new content frequently. That being said, it is helpful to set reminders on your phone in order to post consistently and save time. Click on the following link for another article to better understand social media scheduling tools, https://smusmc.com/02/14/2021/three-best-social-media-scheduling-tools-for-communications-professionals/.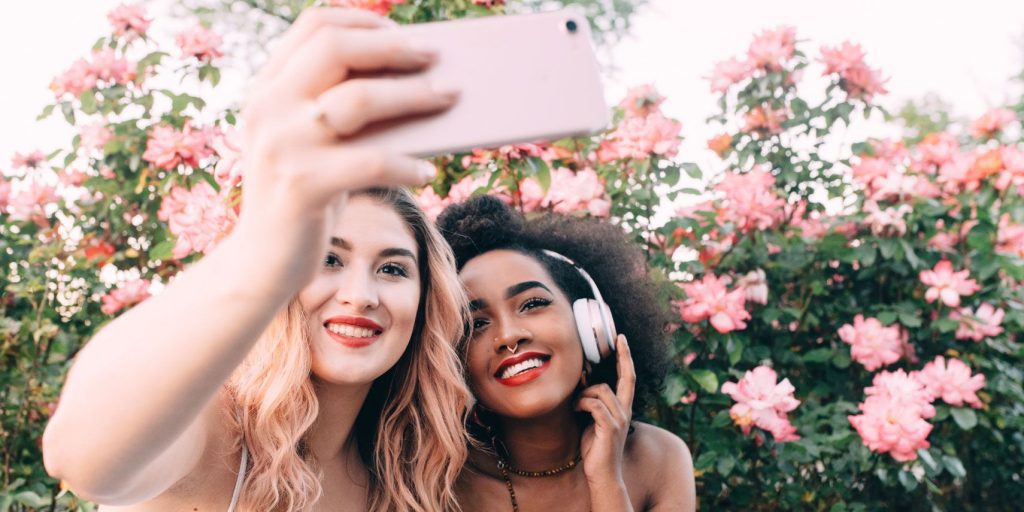 #2: Set Social Media Goals
Your goal is what is driving your business and your brand's social media strategy, and is the sole reason that you are on social media in the first place. Goals not only hold you accountable but also guide the road for improvement and success. "SMART Goals" is a popular goal-setting framework that can help create specific, measurable, attainable, realistic, and timely goals. Individuals, brands, or large corporations can use the SMART Goals technique to set and obtain business or personal objectives.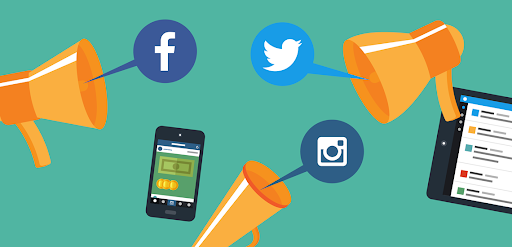 #3: Outline Your Target Audience
Make sure to identify your target audience and or who you are trying to get your message across to. When defining your consumer demographic, it is important to keep in mind what social media platforms they most use, and focusing on the platforms most preferred. A helpful tip is to do some background research about your target audience's favorite brands, influencers, and some of the challenges that they face. This allows the organizations to better understand how to make their brand rise above the others and increase their social media engagement. 
#4: Use Tools to Monitor Social Media
Social media monitoring programs provide data and analytics that prove extremely useful for better fulfilling the interests of your target audience. Better targeting and interacting with your audience leads to increased engagement, followers, and overall social media presence. Social media monitoring platforms such as Hootsuite, allow brands to analyze all mentions across their various social media networks in order to better organize their social media activity and engage with followers.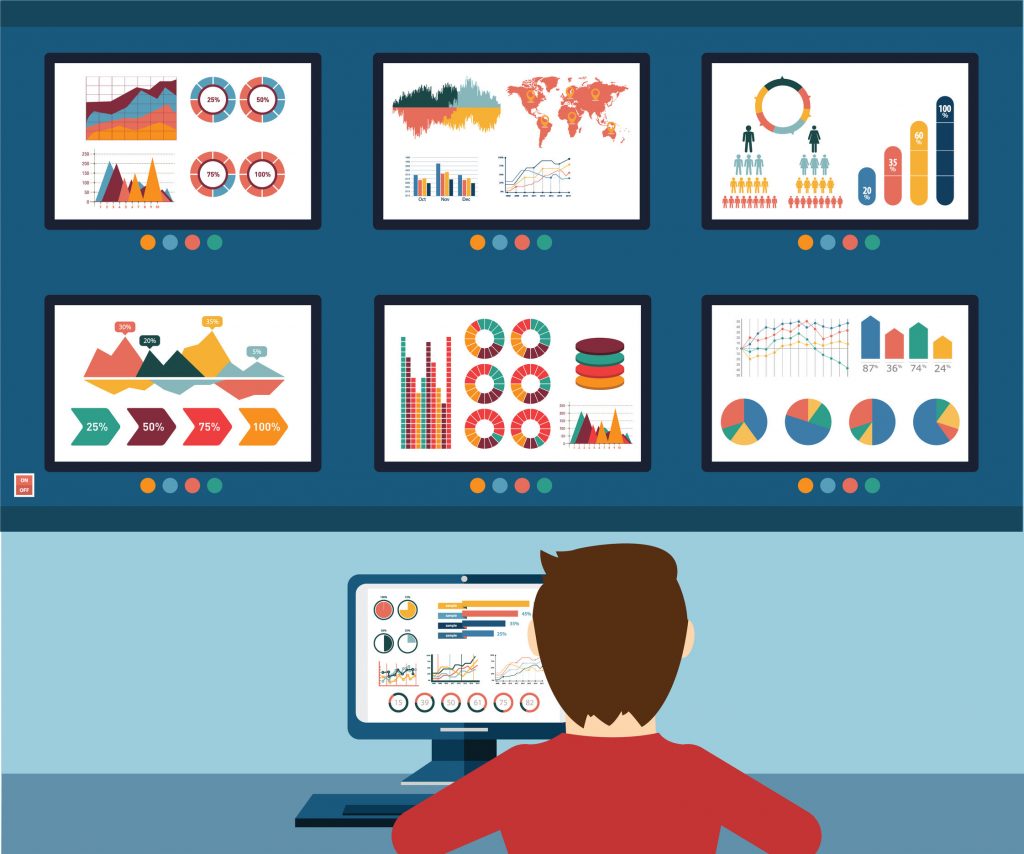 #5: Create Personal Relationships With Followers
Another way to optimize your social media presence across your brand's various accounts is to create relationships with your followers. Responding to customers quickly is essential for maintaining happy customers and strengthened relationships. When customers trust and respect your brand, word of mouth will spread regarding your brand's products or services. Some useful tips for creating relationships with your audience are by addressing them by their first name when possible and being friendly.
By following the latest trends, a brand can stay on top of what other brands or products their audience prefers. With the use of social media, a brand increase their overall social media engagement while also reaching a larger audience.