You've seen it before: a top-notch blog post or website, complete with original ideas and tight, concise copy, tainted by shoddy graphics. It can be hard to find just the right image. Luckily, someone is reviving the stock photo.
Enter Death to the Stock Photo, a subscription-based service that provides users with high-resolution images sent straight to their inbox every month for free.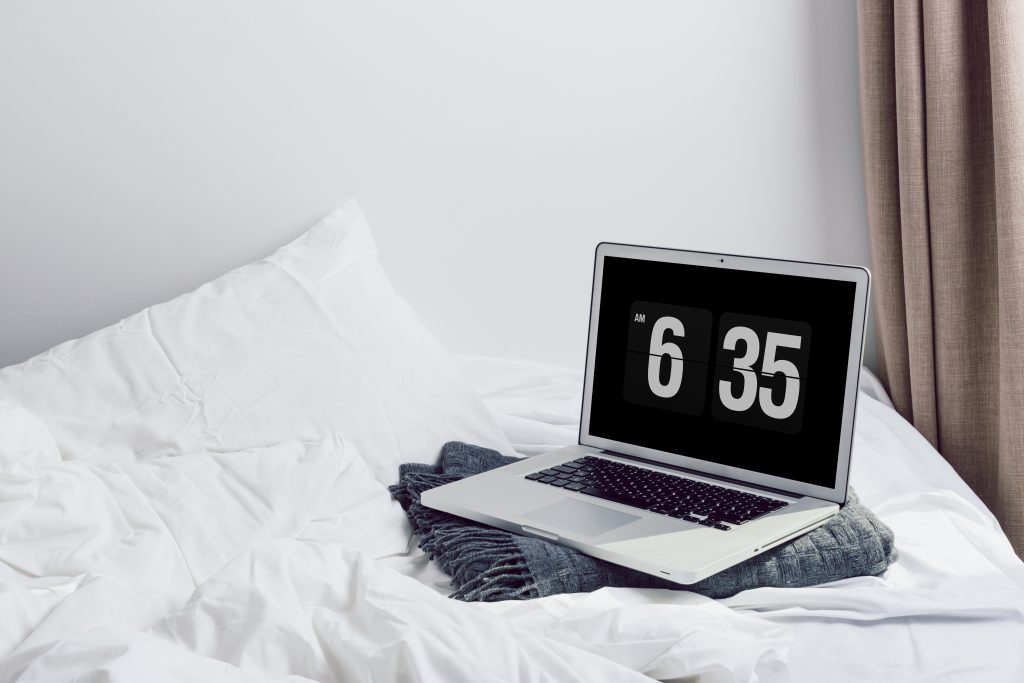 What's the angle, you ask? The service isn't about making money; the founders, David Sherry and Allie Lehman, realized that they had droves of high-quality images just lying around and decided to put them to use. Though they previously only pursued photography as a hobby, their aim as a company is to share the content they've created and to help others—creatives, writers, laymen, what-have-you—to tell their own stories and to do so in a beautiful way.
They take care to give context and add stories to each of the photo series they send out, which arrive in the form of 10 photos send straight to subscribers' inboxes. Doing this, they're able to focus on telling stories and connecting with other creatives.
Now that the business has been up and running for a year, David and Allie have been looking for other photographers and visionaries with whom to collaborate, which gives even more depth to the content they send out.
Ten photos per month isn't enough, you say? That's fine; Death to the Stock Photo has two other subscription plans available: Basic and Premium. The Basic package will get you biweekly photopacks (twice as many as the free subscription) as well as five bonus starter packs (50+ free photos) and unlimited royalty-free downloads. The Premium Package will give you the same royalty-free downloads, 90 starter photopacks and full access to all content owned by Death to the Stock Photo for a full year.
Who needs Death to the Stock Photo? Anyone who values quality, that's who. They're reviving the stock photo industry, and they aren't even trying.