During the age of all things social media, it is no secret that targeted advertisements pop up daily. With more consumers turning to applications like Instagram to do their shopping, direct-to-consumer brands with a high following are gaining traction. What is even more interesting is how these brands are now making headway into brick-and-mortar stores through store concepts like Showfields. Self-labeled as "the most interesting store in the world", Showfields is reimagining how shoppers interact with online-only brands.
Direct-to-Consumer Brands in Showfields
Lesser known brands like quip, Kencko, and Slytex, are housed inside the New York City-based store. While their brand was originally online-only, these brands get a chance to live in a brick-and-mortar space. Rather than having to invest the capital in a store dedicated solely to their brand, Showfields houses multiple brands and artists that change frequently. Their store creates an unexpected, experiential visit for shoppers.
The Experience
In a way, Showfields is merging the best parts of the digital and physical shopping experience. By bringing these well-known "social media brands" to life, shoppers can interact with the product in an eye-catching space. The store places an emphasis on the visual aspect of shopping with each brand hub inside oriented toward the street. In an age where department store interest is declining, this new store concept might be worth looking into.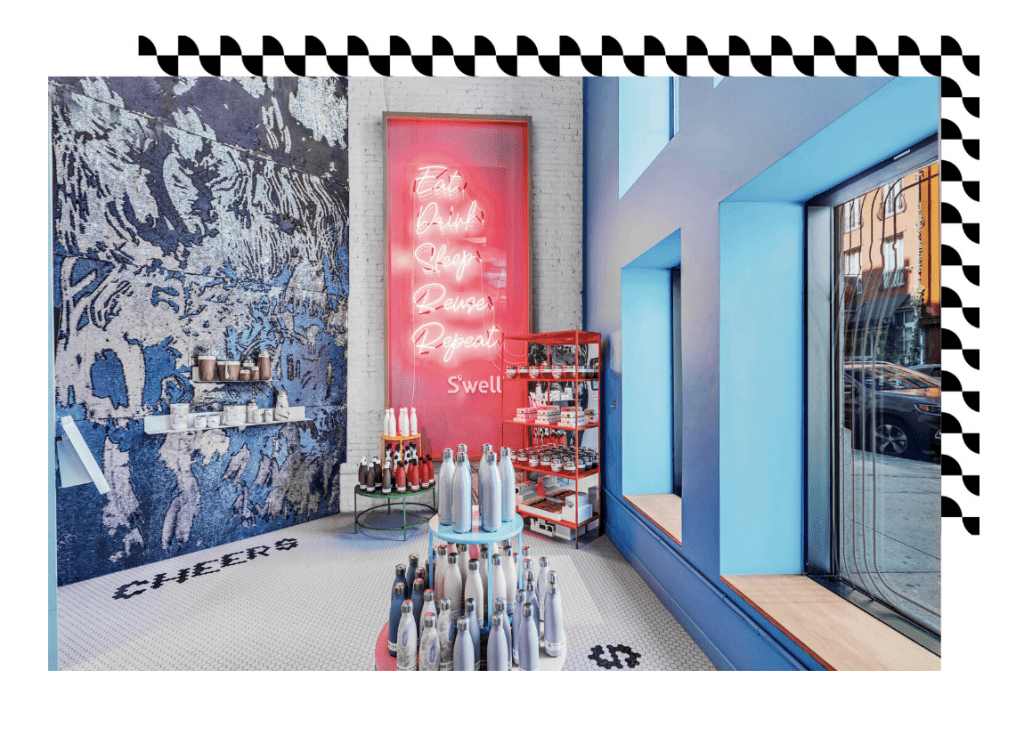 Direct-to-consumer brands are facing a crossroads: continue to market via social media or break into brick-and-mortar? With store concepts like Showfields, these brands do not have to choose. Because Instagram is becoming increasingly popular for new brands to debut their product, consumers face information overload. But, if brands are able to gain traction with social media first, using temporary brick-and-mortar locations to complement their following can help break through the noise.