Stickers, music and GIFs, oh my! Are you ready to embrace the powerful Instagram Stories tool? Read on for a step-by-step guide on creating beautiful, engaging Stories to expand your reach and interaction with your audience.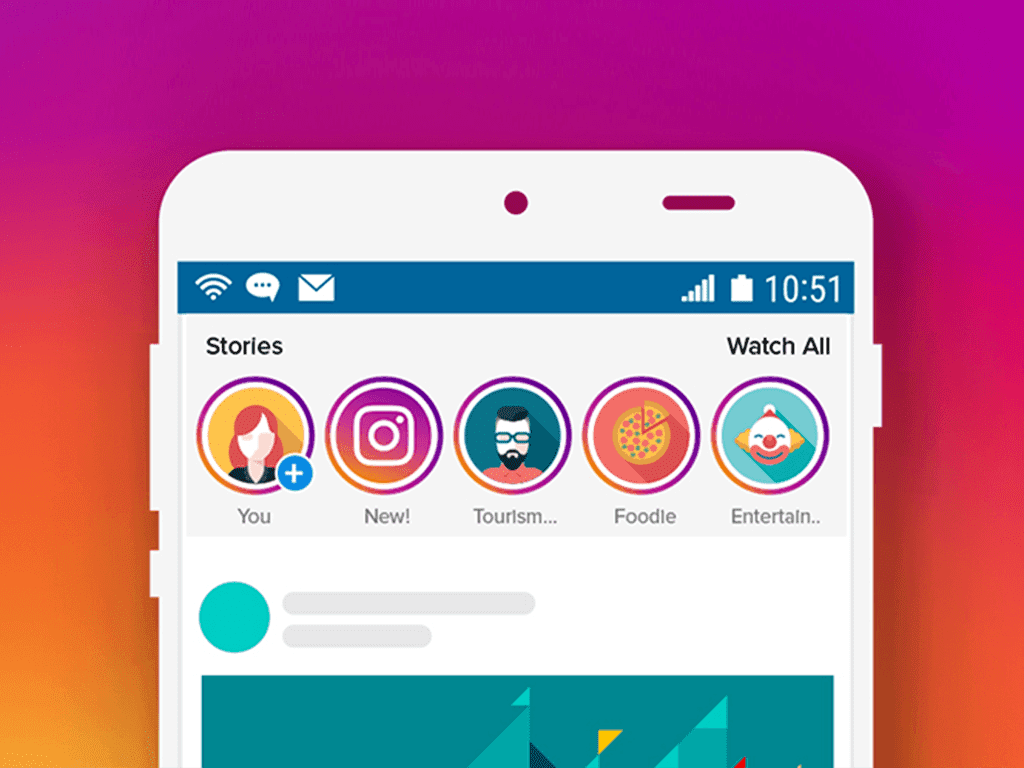 Producing content for Instagram can feel like a full time job, and Stories are in a league of their own. However, Stories serve a different function than a traditional static post. Over 400 million people use Stories daily. From following along with your favorite brands and influencers to connecting with friends, the Stories feature allows several different types of engagement.
The power of Stories lies with the exclusive, personal experience that connects your organization to its followers. Since the posts you create in this feature are time sensitive, there is a sense of urgency around the content. Use the Questions sticker to gather responses from your audience in real-time, take a Poll and share the results or add music to a Boomerang to engage with your audience. These features allow you to create truly unique content that will only leave your followers wanting more.
There are several different categories your potential Story content will fall into: Tutorials, user generated content, behind-the-scenes and special announcements. You can also use Stories to draw attention to a new static post. Oftentimes, your followers will see the Story before the static post and will redirect their attention to your page to check out the new post. The same rings true with static posts: don't be afraid to point your followers to your Stories in the caption!
As the popularity of Stories continues to grow, follow these tips to keep your content on par: use a variety of video, Boomerang and static photography, keep your writing clear and concise and incorporate interactive elements whenever possible. Instagram Stories are a great way to have fun with your followers!