Facebook is an ever-changing social media platform: keep reading to find out how to stay on top of one of the most popular social media sites worldwide.
The Basics.
Facebook is one of the largest social media platforms in the world. With over 2 billion users, the majority of the world is connected through this site.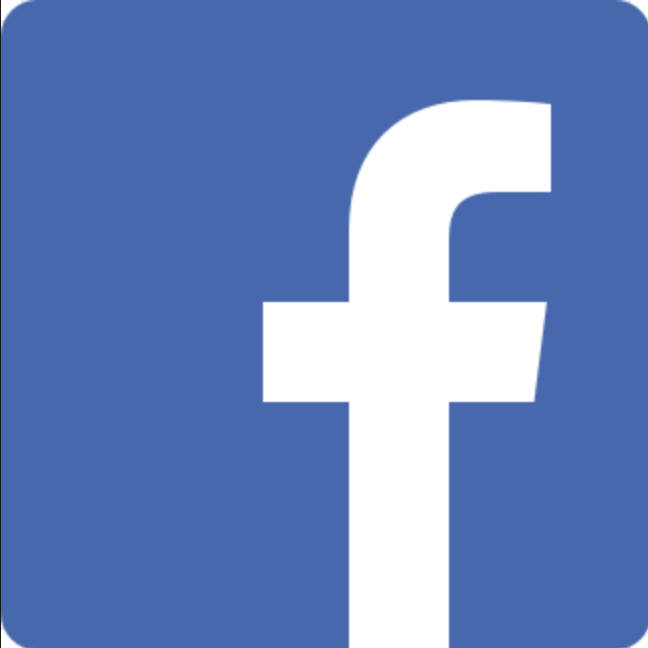 For your organization, understanding how to build and maintain a substantial following is the key to the success. First you must create a Facebook page. This is not a group or a person. This page represents your organization as an entity and can be viewed and followed by the public.
There are also features such as Facebook Live and Facebook Stories. These are extremely important to utilize to convey your message.
Facebook Pages.
As previously mentioned, your organization exists on Facebook via a page. You can create one by going to facebook.com/business, and choose "create a page." From here, you have the option of small or large business, brand or product, and more. Customizing your page to represent your organization is important so that you can reach as many people as possible.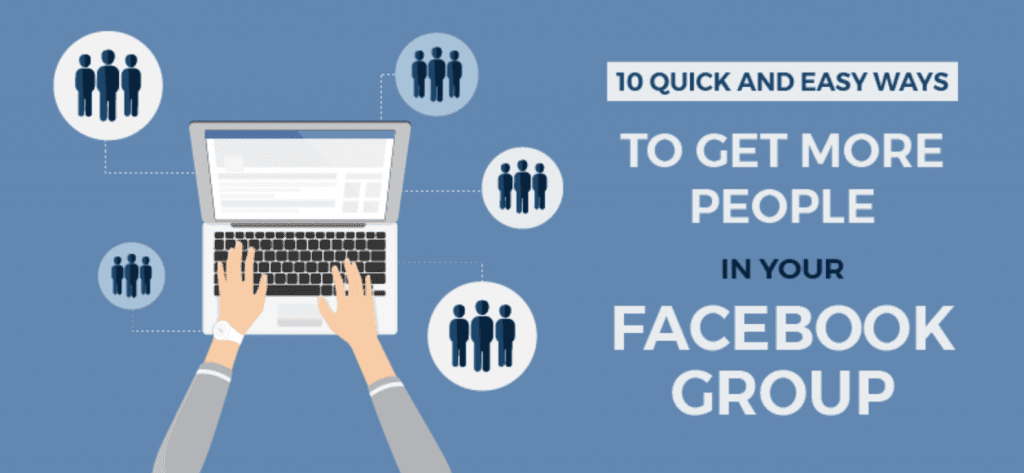 On this page, you can repost content from your organization's website. Additionally, you can post articles and promote other social media from within the Facebook group for your organization. The bigger your following grows, the more attention your organization gets. Also, this is a good tool to use to make big announcements or statements.
Facebook Stories.
Facebook groups now have the ability to utilize the story feature. Stories are a place where organizations can post content for only 24 hours. This remains at the top of the screen and users are notified when it is posted.
Stories are a great way to interact with the group and to keep users interested. By sending the notification when your organization posts a story, they are automatically drawn back to the page. It will increase traffic and popularity for not only the group, but your organization.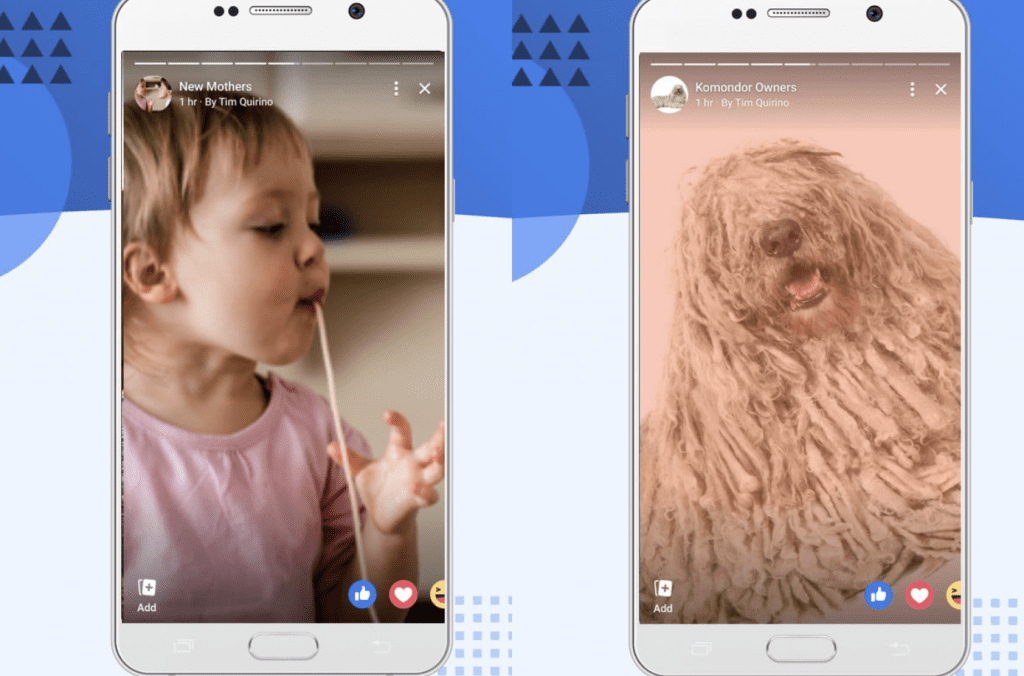 Bottom Line.
Facebook is such a popular, well known, and universally used social media platform. Therefore, it is important for organizations to understand how to utilize it to the best of their ability. By creating a group and growing a following, you can reach hundreds of thousands of users.