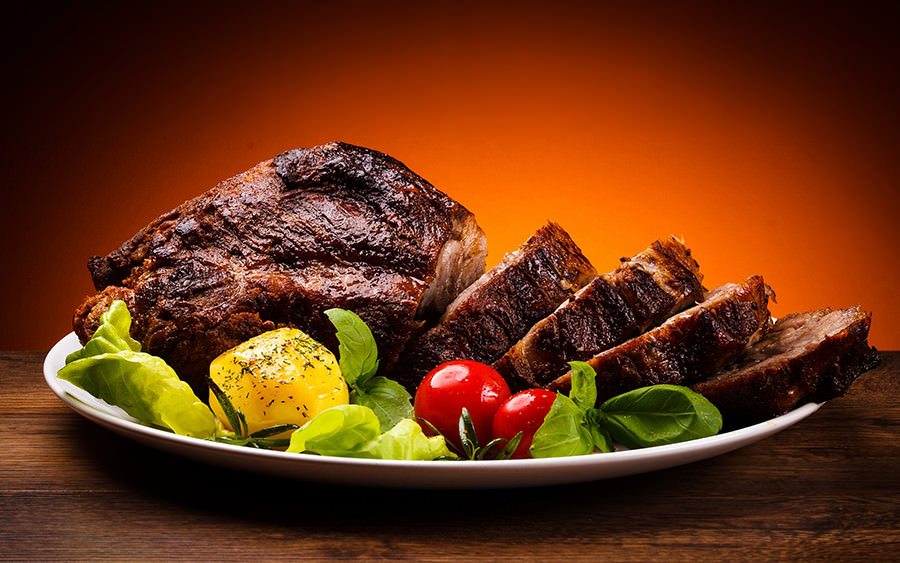 Marketing for restaurants should be straightforward via social media. Food photography rarely fails to entice hungry audiences. However, some food photography can actually deter potential customers if not following certain guidelines. Here are some key food photography tips for engaging audiences via social media.
What's the Point?
Before addressing the how of food photography, let's address the why. Long-gone are the days that consumers utilize traditional media to develop their opinions about new restaurants and food trends. Consumers are more likely to consult blogs, Pinterest and Instagram to review new restaurants rather than looking to traditional food critics.
Though food photography via social media may not translate to direct sales as easily as other industries such as fashion or technology, social media can exist as a place for brand-building and information gathering among foodies.
Food Photography Tips and Tricks:
When photographing food for social media, follow these simple principles for success:
Shoot from different angles. Do not assume that the same angle works for all foods. Get out of your comfort zone and shoot from unique angles to capture a truly stunning photograph.
Use appropriate lighting. The aesthetic of your plate is lost if it's photographed in poor lighting.
Minimize background distractions. The main focus of your photo should be the food itself. Achieve this aesthetic through blurring the photo background or shooting in front of transparent or white walls.
Set the table. While a blank, clear background creates a clear focus on the food, don't be afraid to accessorize or set the scene for your meal. Is your dish being shared? Is it best for solo indulgence? Utilizing different utensils and props can communicate a lot about the brand and the context of the food you're marketing.
Engage Your Audience
Finally, don't assume that your quality food photography is enough to engage an audience. The end goal to redirect your audience to your website still remains. Creating unique hashtags, re-posting audience posts and inserting directives to your website in all posts are effective tools for engaging your audience with your quality food photography.
Now it's your turn. Got any food photography tips to share? Comment below about your favorite foodie blogs and accounts.