Even though social media is easy to use, it is constantly being misused in various ways. It is necessary to be authentic with your audience while also posting engaging content. Here are four tips for guiding better social media usage.
Don't Post the Same Content On All Of Your Platforms
Posting the same content on all of your accounts is just boring and by doing so, you will lose followers. Different platforms like Twitter, Instagram, and Facebook focus on different aspects of digital communication. Each of the channels has unique capabilities that allow users to post more than just photos. No one is going to follow your other accounts if all of the content is the exact same on all of the platforms. Use many social media platforms to best engage and interact with your audience and followers. By using different social media channels you can better target your audience and receive higher engagement.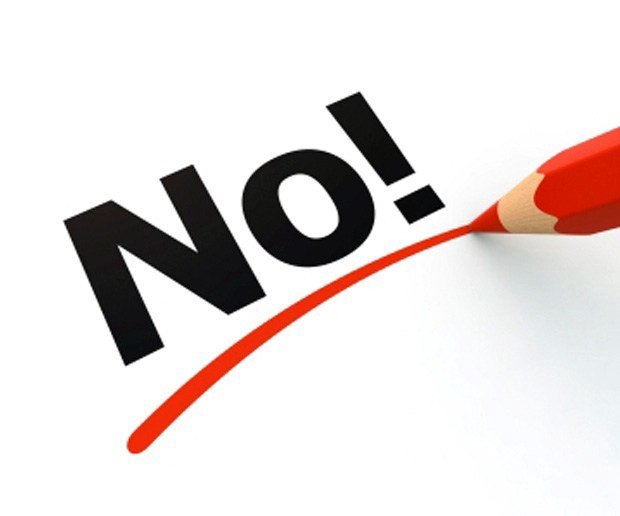 No Insensitive Content
Avoid posting anything about drugs, guns, terrorism or sexual content on your social media because you will receive feedback. Your content can also be reported or your account can be shadow-banned from others searching your account. People tend to lean away from negative content, so try to avoid anything that isn't likable. Today, even political views can be taken as offensive and can lead to loss of followers or damaged reputation. Stick to posting positive and engaging content for your followers to bring joy to their lives. The following is another informative article on what to avoid doing on Instagram, https://nealschaffer.com/what-not-to-do-instagram/.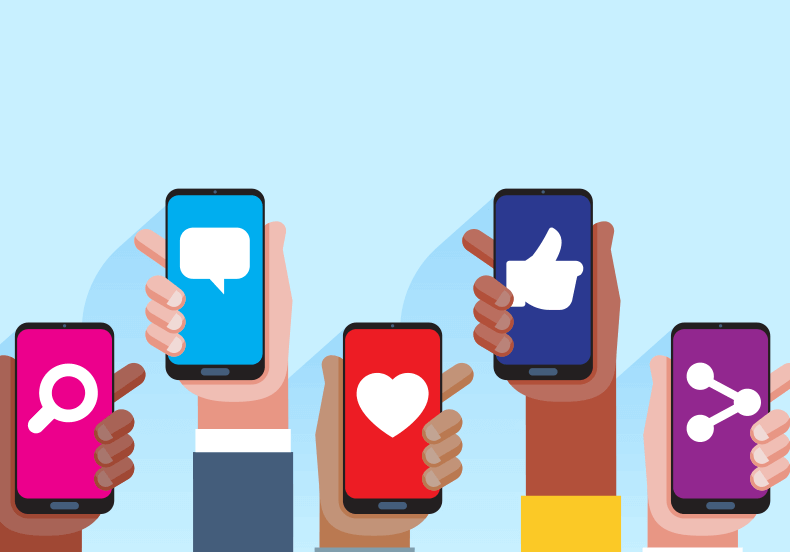 No Buying Likes Or Followers
Even though at first it looks like you are receiving hundreds of new followers, most of these accounts are spam and slowly start to fall off over time. Instead of wasting your money on more followers, rather use that money towards a marketing or social media team that can use strategies to authentically increase your likes and followers.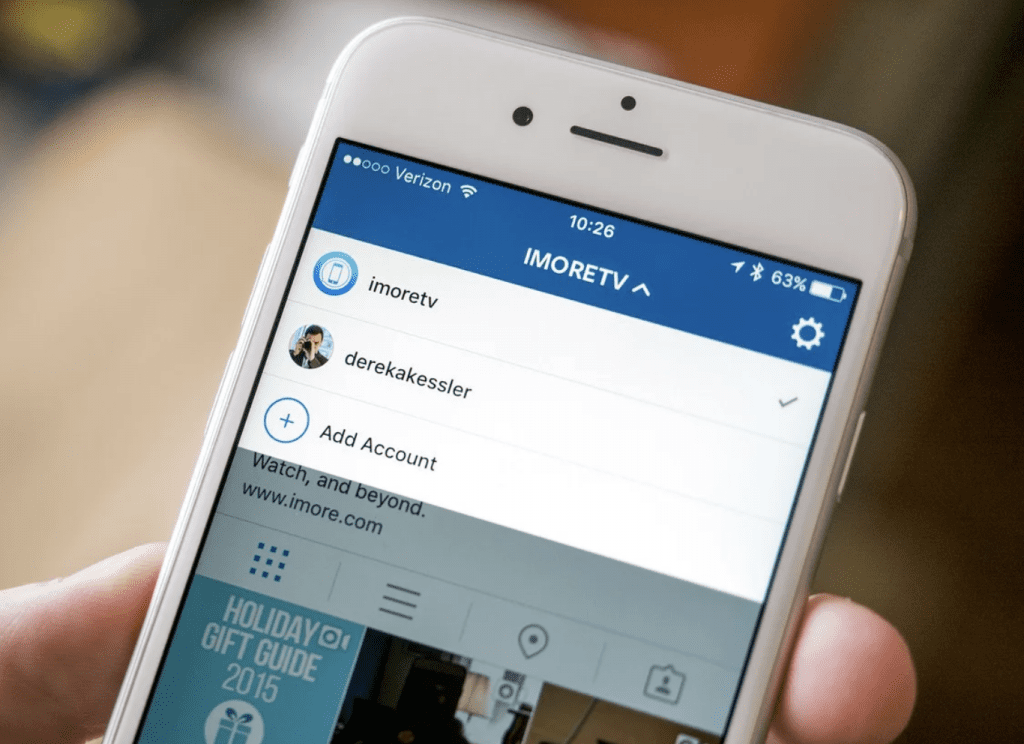 Don't Mix Up Your Accounts
This is where people can get in trouble by mistakingly posting the wrong content on their social media accounts. Instagram allows users to log into their multiple accounts and switch between profiles conveniently. It is easy to accidentally post the wrong photo on the wrong account. This little error can lead to negative comments, decreased engagement, damaged reputation, or loss in revenue. Click on the following link to read an article that focuses on more effective strategies for increased engagement,