There's no doubt that COVID-19 has greatly impacted the way people interact and communicate. In fact, many applications have launched and found purpose in this social distancing world. These platforms include captivating podcasts and networking opportunities that positively influence one's personal and professional development. Luckily, here's a look at two growing applications.
Clubhouse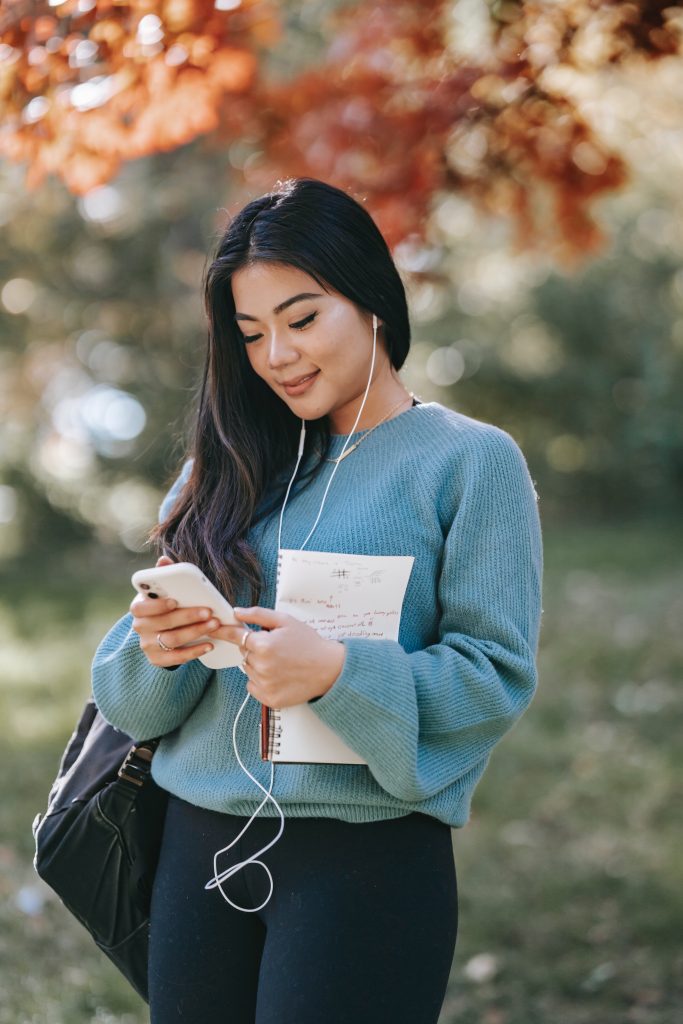 Clubhouse is an audio-based app that includes engaging discussions, networking opportunities, and interesting podcasts.
Though it was launched in 2020, Elon Musk and other celebrities increased Clubhouse's awareness. With their influence, the number of users increased from 3.5 million to 8.1 million in just two weeks!
With the benefit of being free, this app is becoming an absolute must-have. However, there are some drawbacks. For example, Clubhouse is invitation-only. As such, users can only access it by a friend or connection. Though the exclusivity is enticing, it does isolate Android users since it's only for iPhones.
Fishbowl
Another networking app that promotes professional development is Fishbowl. It may not be exclusive, but this growing app allows users anonymity. As such, people are more willing to ask questions about handling situations in the workplace, exchange ideas, and learn from successful leaders. Plus, they even post a calendar of what to expect from upcoming live guest speakers in 2021.
Available to both Android and iOS users, Fishbowl has gained positive reviews and influenced a sense of giving back to the community.
COVID-19 may have greatly impacted the world and put a hold on our lives, but our digital communication has evolved. At our fingertips, we have the ability to mature in a virtual world with inspiring individuals to listen to and new connections to make. There's no doubt that we should take advantage of these new applications.