Twitter has evolved from a casual platform that teenagers used to share quick, funny updates with friends to a primary news outlet for millions of users. To keep with current trends and reach new audiences, an excellent Twitter presence is a requirement for successful companies. Keep reading for the tools and tricks in our Business Guide to Twitter. 
Your Business Guide to Twitter: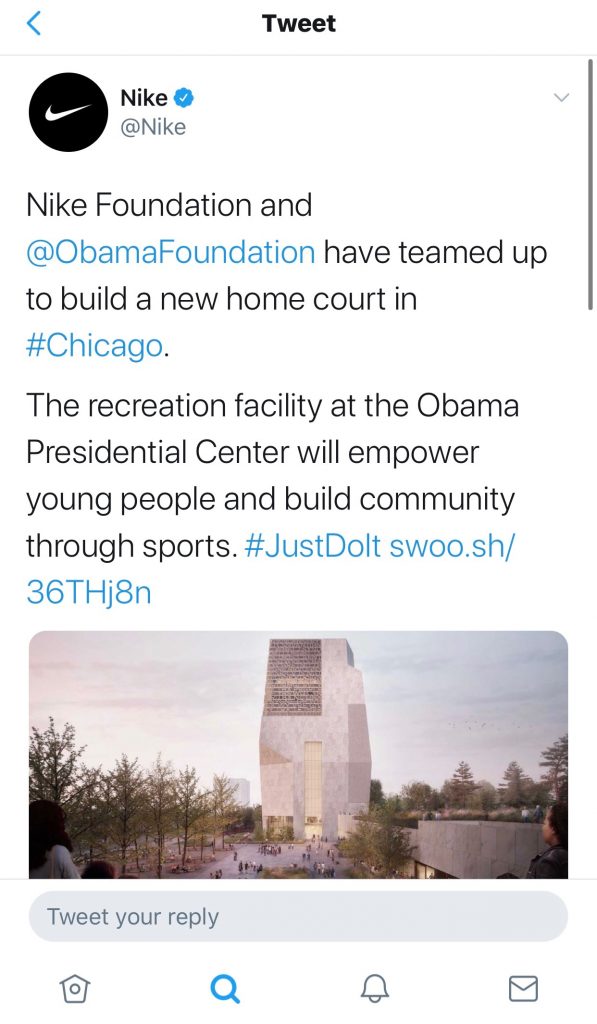 Your Twitter account should reflect the personality of your company. If you are a company like Disney that has a visible mascot such as Mickey Mouse, consider tweeting from their point of view to bring your organization to life. If your company is very policy-oriented, keep your followers updated on changes, elections, and trends related to the topic. Playful companies like Budweiser or M&M can share engaging videos or graphics to play on the brand. The most important takeaway of this Business Guide to Twitter is to know your company's personality and let it shine through. Always be consistent!
As long as the content is consistent with your company's personality and brand, be creative and innovative. Tease new products and partnerships, release videos that will get followers excited about upcoming events, and share news updates about the organization.
Use hashtags to get your organization trending on Twitter. Hashtags will optimize the amounts of searches your tweets will appear in and help strengthen the impact of your words and content.
Keep your Tweets short and to the point. There is no need to use all of the characters, especially since Twitter users scroll quickly.  
Verify your account. While this seems like a small feature, it builds a large amount of trust with your consumers. The more official your company looks, the more credibility the organization will build.
While these are the most crucial points, Hootsuite has created a more extensive guide to using Twitter commercially. Click here to read it! For other tips and tricks to include in a business guide to Twitter, read this helpful article.