Food delivery apps have revolutionized the way we eat and with that, you may be wondering: Are food delivery apps worth the convenience? With the drastic advances and changes in technology over the past 10 years, delivery apps have added convenience to all aspects of life. Hospitality Technology conducted a study finding that over 63% of young adults consistently use third-party food delivery apps. Companies such as Grub Hub, UberEats, and Door Dash are leaders in this market and there are many pros and cons that accompany this new phenomenon of food delivery.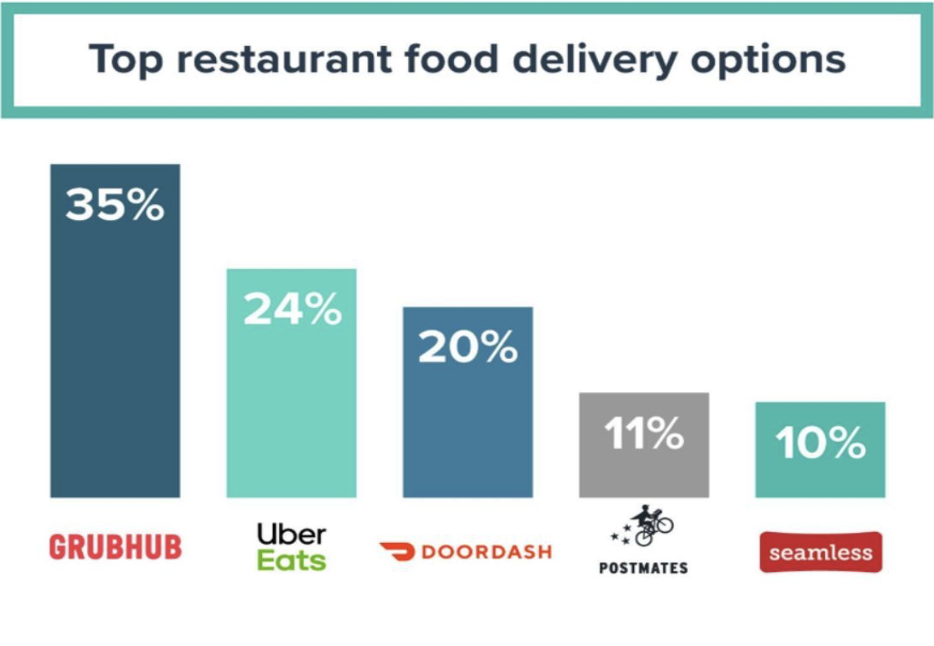 Pros: 
Convenience
Customers can now order their favorite comfort foods from the convenience of their couch. Ordering food is not just great for lazy college students, but is also great for hard-working young professionals and busy moms who don't have the time to prepare a home-cooked meal. The convenience of food delivery apps is one of its greatest appeals. 
Endless Amounts of Choices
Most modern, popular restaurants are on some form of a food delivery app. This means you can order almost anything you are craving at any time. It also gives you a chance to try foods from different types of restaurants. Trying new restaurants is always fun, and connecting restaurants to new customers is one of the best benefits for these apps. 
It Saves Time
In just under an hour you can receive any food you want. You don't have to go through the hassle of heading to the grocery store, and your kitchen will still be spotless clean. Food delivery apps cut out the annoying steps you have to go through when cooking at home. 
Cons:
It Is expensive
There is no denying that eating at home is way less expensive than eating out or ordering food. There are a lot more fees associated with food delivery, such as a service and delivery fee on top of taxes. When you eat at home you don't have to pay for the labor that it takes to make your meal, sales taxes, or tips. Is food delivery really worth the extra costs? 
Larger unhealthy portions
Food prepared at restaurants come in larger portions and usually contains unhealthy ingredients. Even items that are labeled healthy could be packed with hidden calories. If you are trying to eat healthy, cooking in may be the better choice.
There is a disconnect
Meals are meant to be a social event shared with family and friends. Food delivery adds isolation to meal time and causes you to disconnect to the outside world. Consumers also lose the restaurant ambiance and dinning interaction. 
So what do you think? Are food delivery apps worth the convenience? Next time you are deciding whether to order in or eat out, consider these pros and cons. Meal time is the best time!