TikTok launched in 2016, but it is within the past year that the app grew to immense popularity. As digital communications professionals, it is important to know which social media platforms are rising in popularity. One factor that definitely contributed to the rise of TikTok was the COVID-19 pandemic. Everyone during the pandemic lockdown turned to the exciting platform to fill their monotonous days. Keep reading to find out what makes TikTok so special and why digital communications professionals should capitalize on this fast-growing platform.
"TikTok is the leading destination for short-form mobile video and our mission is to inspire creativity and bring joy. The platform is a home for creative expression through videos that create a genuine, inspiring, and joyful experience" (TikTok LinkedIn Profile).
Not only was TikTok the most-downloaded app of 2020, but it also has become a platform with top engagement rates. Digital communications professionals should note that TikTok has been distinguished as the social media platform with higher engagement rates than both Instagram and Youtube. There is no denying that TikTok can be addicting. No wonder users on average spend 52 minutes daily enthralled in the platform.
"The videos are tall, not square, like on Snapchat or Instagram's stories, but you navigate through videos by scrolling up and down, like a feed, not by tapping or swiping side to side" (The New York Times).
With being a popularly downloaded app, comes massive amounts of TikTok creators overflowing the platform with a variety of content. TikTok is guaranteed to have intriguing content, whether on a user's "Following" or on their "For You" feed.
Charli D'Amelio reigns as the most-followed TikTok creator with over 110 million followers. However, the title for the most-liked video on TikTok belongs to Bella Poarch with a whopping 47.4 million likes. Such TikTokers have become celebrities in their own right. It is important that digital communications professionals include celebrity endorsements through TikTok in their organization's social media plan.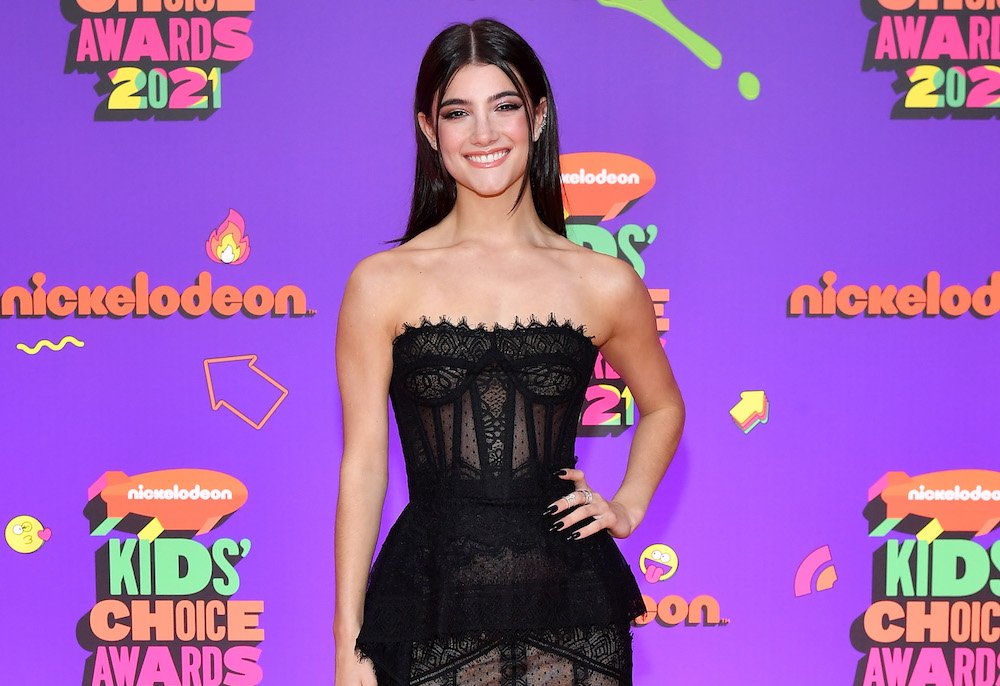 TikTok has become a major part of Gen Z culture, with 60% of users being Gen Z. An organization that is targeting Gen Z individuals simply must have a TikTok presence in order to succeed.
Many factors, including the increasingly diverse demographic and high exposure rates of TikTok, make it an essential platform for digital communications professionals to harness. However, this does not mean that every user becomes successful by simply downloading the app- it takes engagement.
Come back next Sunday to find out more about Clubhouse and other rising platforms within digital communications!