With all the social media platforms out there, it can be confusing to try to figure out which one works best for you or your brand. The following guide will help you determine which social media application is best suited for you or your brand.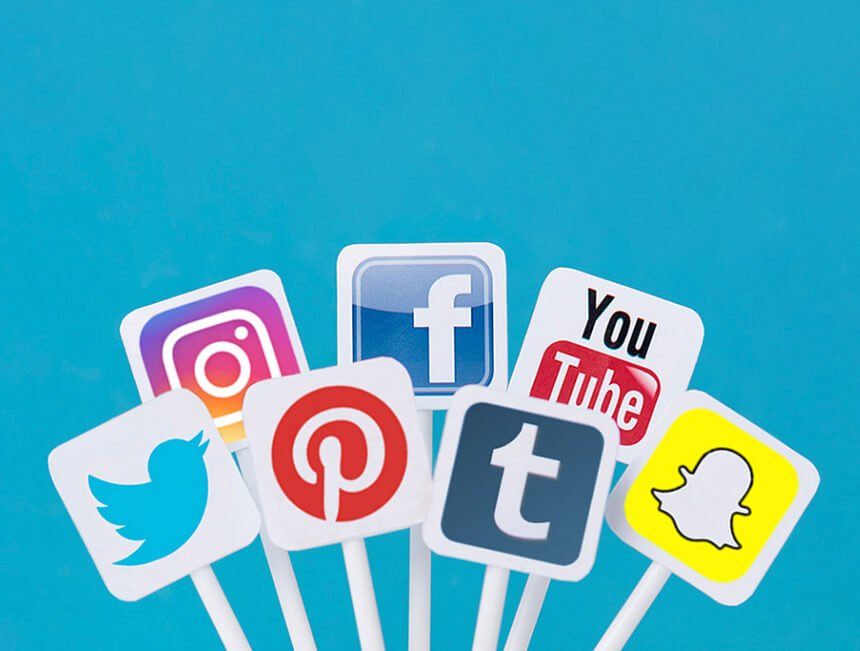 Platform for Sharing Photos and Videos: Instagram
Instagram is the perfect social media platform if you or your brand wants to share engaging content with your followers and target audience. This platform allows its users to post photos, videos, and stories for their followers, while also engaging with other users. Instagrams sole purpose is to enable its users to engage and share with their audience. Click on the following link to learn some helpful tips to remember when using Instagram, https://setapp.com/lifestyle/top-8-killer-instagram-tips-for-beginners.
Application For Organizing and Forming Ideas? Pinterest
Pinterest is the perfect social media platform to use if you are a creative person who needs help organizing ideas and also finding inspiration. This application is a visual discovery platform that allows users to organize photos, recipes, and ideas, into different "boards." On the app, every idea is represented with an image that can be searched and saved by users to their personal boards. Users can also add links to their pins which makes it convenient for users to discover more about the pin, and potentially make a purchase. 
Which Platform Is Best For Instant Communication with Pictures or Videos? Snapchat
Snapchat is a social media platform that allows users to send photos and videos to friends, that eventually disappear after a certain amount of time. This application allows for instant and convenient communication with friends and family, while also offering an explore page where users can learn about emerging trends, breaking news, and product recommendations. Snapchat's camera has thousands of filters and effects, making instant photo communication that much more exciting.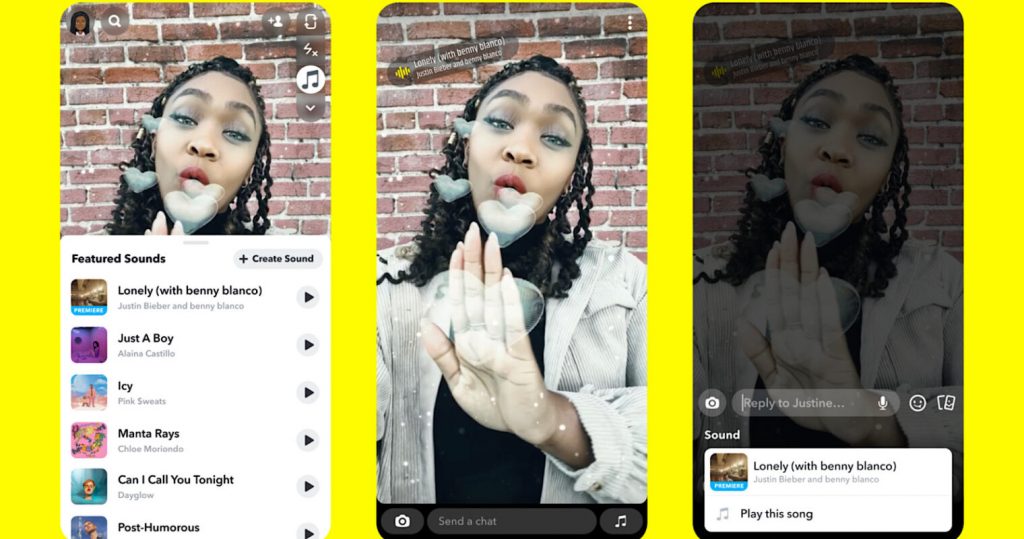 Social Media Platform For Microblogging: Twitter
Twitter gives users the ability to write and post 140 characters "tweets' ' that can be engaged with in many ways. These informative tweets can include photos, videos, and polls that can be retweeted, commented on, or liked by other users. This social media platform is considered a  'microblogging' platform, that's primary purpose is to connect people and allow people to share their thoughts with a larger audience. 
Social Media Platform For Connecting And Sharing With Friends or a Larger Audience: Facebook
Facebook is a people networking platform that allows users across the world to keep in touch and share personal content to their profiles.  By using it strategically, you or your brand drive traffic to your website, target specific demographics, and increase brand awareness.  Facebook is the perfect platform if you or your brand is trying to share pictures, music, videos, articles, and as well as their own thoughts and opinions with as many people as they would like. The following is an informative article about better understanding digital communication, https://smusmc.com/02/14/2021/cracking-the-code-of-digital-communication-and-social-media/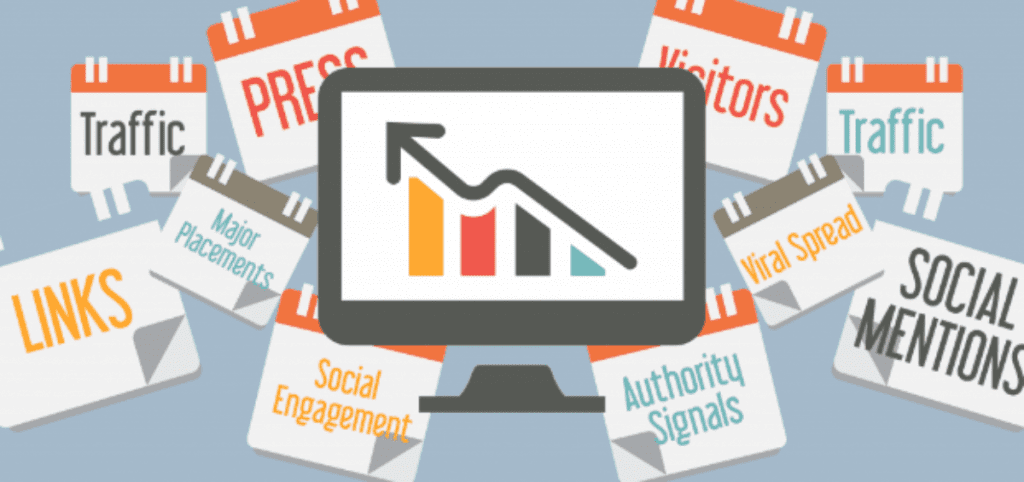 At the end of the day, if you or your brand is not maximizing the benefits that social media platforms provide, then it might be time to rethink your digital communication plan and start using other platforms.