When selecting social media platforms to focus your organization's digital efforts on, Pinterest is often the forgotten platform. Other platforms, like Instagram, Linkedin, and Facebook, tend to be the focus of most communication and marketing campaigns. However, Pinterest should not be disregarded entirely.
Pinterest can be a powerful marketing tool where organizations can grow their consumer base and drive traffic to their website. It has stayed true to its core by focusing only on visuals, making it stand out from other platforms that try to do it all.
Many people forget that while staying true to its core, Pinterest continues to remain relevant and important. Pinterest has done so by adding platform features such as direct links, ads, business analytics, group boards, and more.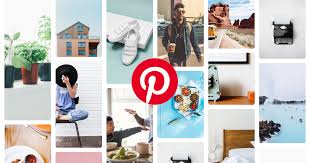 Pinterest is very user-friendly and easy to use. Users can upload content to their page and organize it into themed boards on their profile. Users can also like, comment, and save other users' posts they like or enjoy.
Additionally, all visuals can be linked directly to another page, such as a blog or their website. This is an important feature for Pinterest because it is a great driver for traffic to websites. No other platform has this ability, specifically with permanent visual content.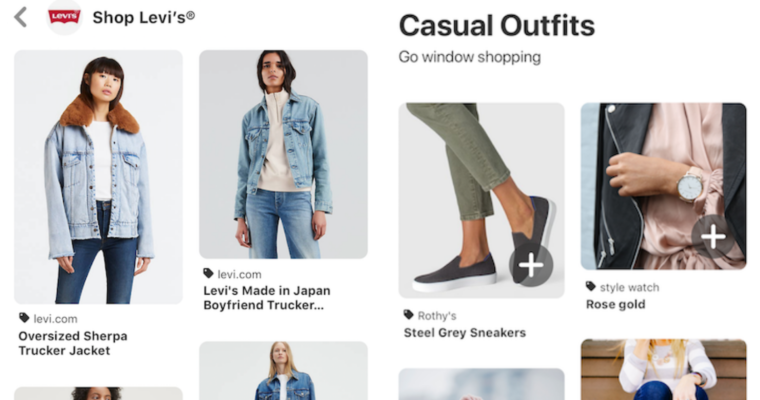 While Pinterest is all about visuals, organizations can also share information using well-designed infographics. This option is perfect for brands that aren't trying to sell a physical product or service or for recipes or workout guides.
Pinterest can also be useful for consumer and competitor research. Organizations can connect with their audiences to learn about their interest and likes. They can also follow competitor brands and see what content they are sharing.
To optimize the platform's benefits, organizations should ensure they select a Pinterest business account when joining the platform. In doing so, they will have access to Pinterest analytics and the ability to run ads. In-platform monitoring tools are especially beneficial for brands to see the reach of their efforts in raw data.
Because Pinterest has become the forgotten platform, your organization will stand out even more if it uses all the platform has to offer.
Learn more about Pinterest here and read more about brands with great Pinterest marketing strategies here.