Confused on what to say on your business' social media accounts during this global pandemic? We have got you covered. Keep reading to learn how to strike the appropriate tone on social media during Coronavirus.
Tensions are at an all-time high in our country. As people are stuck inside, feeling the economic effects, and worrying about loved ones, it is more important now than ever before to make sure your business' social media isn't missing the mark during Coronavirus.
Social Media Recommendations During Coronavirus
Re-evaluate your scheduled content. Be sure to check any scheduled content you have at least once a week and adjust as necessary. Protocols and cultural sentiment are changing fast. Don't let your content be behind the times.
Realize your followers may have loved ones suffering at this time. Remain respectful by keeping your tone empathetic and upbeat. Support and encourage your community by reminding everyone that we are in this together.
Avoid posting sales or asking people to purchase something for at least the next month. Stay sensitive to the job loss and financial problems people are experiencing. The last thing you want to portray is that you are only trying to profit during this outbreak.
Feel free to mention Coronavirus or social distancing in your content. Not mentioning this massive news may seem unsympathetic. That being said, avoid talking about it in every post. Go for 40-50% that have at least a subtle mention.
Empower your followers during social distancing. Provide helpful tips relative to your industry that people can try at home. For example, give home workout routines on Instagram Live or post fan-favorite restaurant recipes on Pinterest.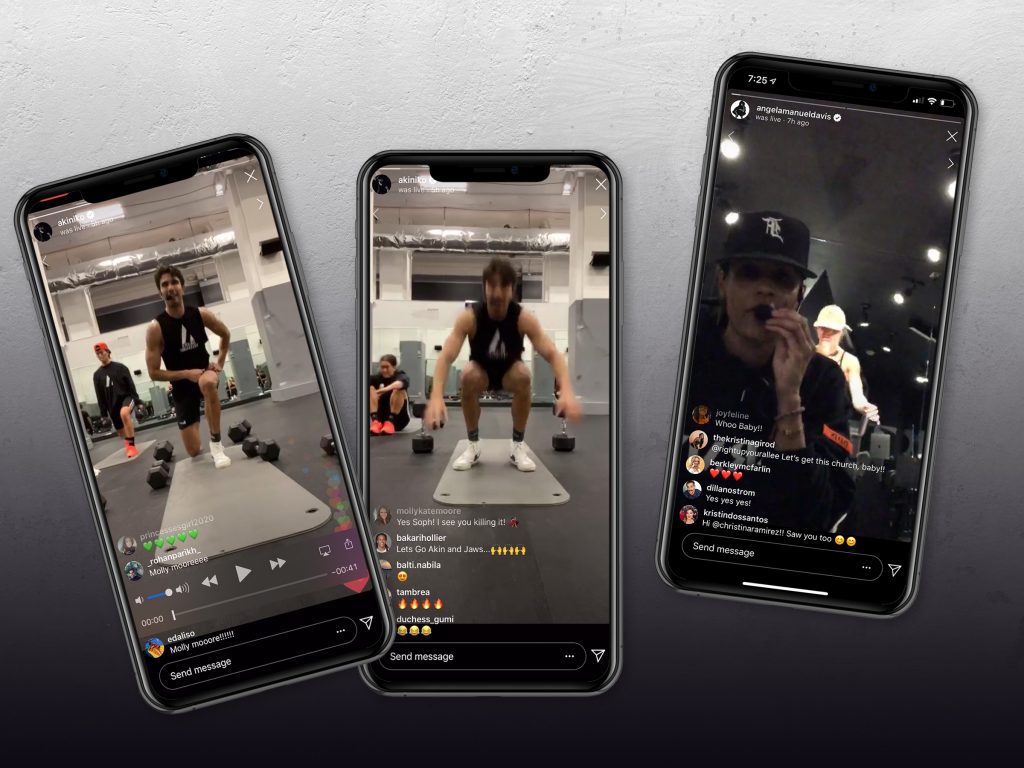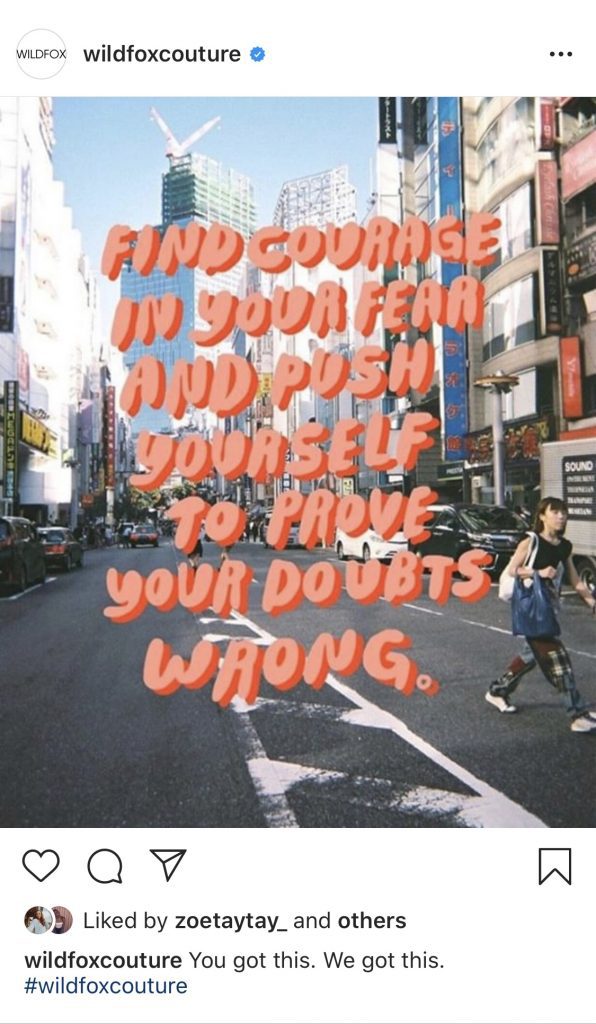 Long story short: watch your tone. Apologize if you made a mistake. Show empathy. Remember tensions run high during these trying times. The more understanding you can be, the better your business' social media will survive Coronavirus.
For more in-depth advice on how to navigate marketing on social media during the outbreak, check out this guide.