April 1st, the one-day of the year that everyone looks forward to creating pranks. This April fools turns out successful and was one to remember when 12 U.S. marketing brands played jokes on their audiences.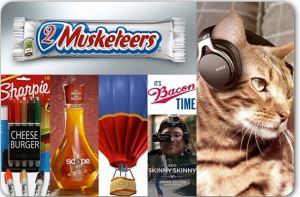 Who would have thought that this would go over so well? When logging in on Monday morning, I noticed that advertisements, in fact unusual advertisements, were everywhere. However, some were just plain wrong!
A few examples:
Bacon flavored items seemed to be a trend with these pranks. Scope announced their new bacon flavor mouthwash and Miller Lite announced their new bacon flavored beer. Yuck!
Is Three Musketeers too much to handle? Well how about Two Musketeers? Either way, I'm sure both will taste the same, unless they've changed the yummy fluffy chocolate filling. Let's hope not because being a fan of this candy bar, the filling is the best part!

"Baskets float free," announced Southwest Airlines on their new way of traveling. If only this was real life with airplanes, traveling around the world would be much more fun and way less expensive.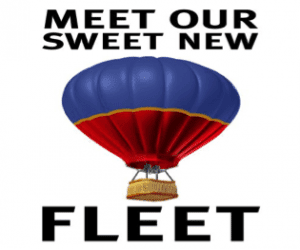 These few pranks received much attention from the media and gave customers a good laugh on April Fools. Which one was your favorite?