It is now more important than ever to understand your personal brand. Starting with what a "personal brand" even is. According to Entrepreneur, personal branding is "the practice of individuals marketing themselves and their careers as brands to promote yourself." It is imperative to have a strong personal brand to build as it will enhance your life, no matter what you do.
Forbes Says
Figuring out your personal brand is essential when building a business or promoting yourself. According to Forbes, these are the top 10 Golden Rules of Personal Branding.
You have to have a focus.
Be genuine.
Tell a story.
Be consistent.
Be ready to fail.
Create a positive impact.
Follow a successful example.
Live your brand.
Let other people tell your story.
Leave a legacy.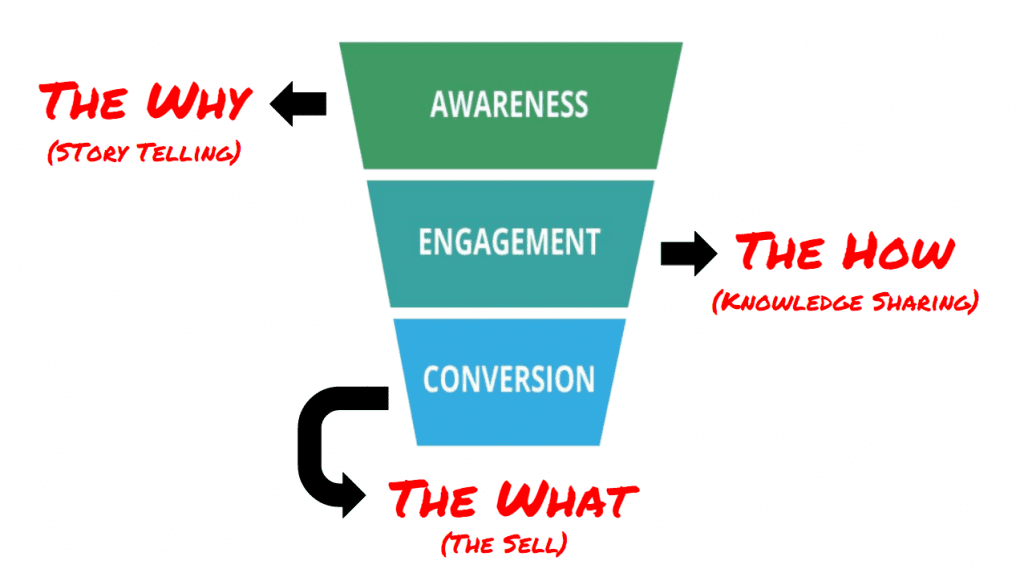 Personal Branding is Beyond Self-Promotion
Personal branding is much more than just self-promotion. Building your personal brand allows you to define your priorities and focus on those priories. A personal brand helps you define "who you are" and the "type of person" you want to be. It is important to note that whether or not you are actively building it, everything you do adds to your personal brand.
Personal Branding for Content Creators
If you decide that you need to enhance your personal brand as a content creator, you need to create a niche and hone in on it. You need to show the world what is unique about you and what you are interested in. As a content creator, you have to use your story to promote your brand. Now is the time to show off your expertise and promote your personal brand to get your dream career.