As internet usage multiplies thanks to stay at home orders, updates on social media become more and more common. In other words, companies have had to seriously enhance their operating systems as they compete for attention. While remaining consistent with original programs, the updates on social media platforms are limited, yet effectual. TikTok and Facebook have become the leaders of this movement, going the extra mile to expand audience interest. With TikTok now available on web browsers and Facebook's video chat rooms continuously growing in size, it seems CO-VID 19 is far from done in altering our everyday lives.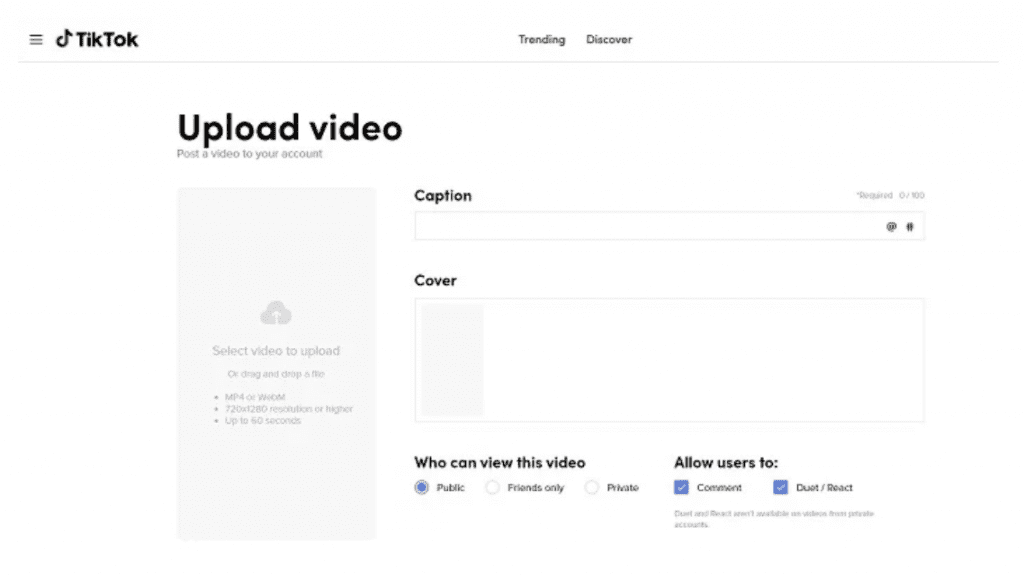 Accessibility Updates on Social Media Platform Tik Tok Allow Users to View Content on Web Browsers
The ability to access videos on TikTok with almost any electronic device will likely broaden the app's Generation Z demographic. Viewable on any traditional web browser, the platform is now available to anyone with or without a complex touchscreen. This factor will presumably continue increasing usage of TikTok already seen by the CO-VID 19 pandemic. Above all, the new update also supports already active consumers. Those who've updated to pro accounts can now see their key performance analytics on computer screens. Helping individuals and businesses thoroughly analyze their accounts, this is one of many groundbreaking updates on social media.
Facebook Releases New Video Tools to Help Users Make the Most of Social Distancing
Facebook has played a role in the competitive realm of video-calling for some time. Setting them apart from the rest, however, is their recent expansion of participant numbers for one video call. Facebook users can now engage in video calls of 4 to 8 people, doubling the capacity of calls on WhatsApp. Messenger video chat can now host up to 50 people in audio mode, as well. Considering the amount of "bombing" happening on video chat platform Zoom, it seems Facebook really does know how to steal someone's thunder. Adding to a variety of other updates on social media, the company is even allowing users to invite potential dating matches to video chat. So long, catfish.
It's very unlikely these updates will be the last we see of the CO-VID 19 pandemic. However, considering the glitching, lack of order, and generally irritating aspects of some social media sites, these new updates are more than welcome.