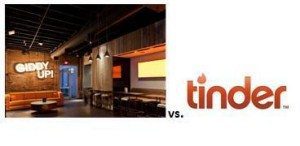 With so much social media out there, sometimes it is hard to keep up to what's out there.  The Tinder app aka "hook-up" app, markets itself as a way to discover those around you. College students have utilized this app, but many still find it taboo to use technology to meet people.
Tinder too many college students may sound too risky, sketchy, slutty, etc.
Well, you maybe a hypocrite if you have done the following:
Back in forever ago, the bar was created where people went to discover those around you, and connects you to people who you like. The idea of meeting a man at the bar, sometimes get a scoff or an eye-roll with our generation but the idea of you meet someone off on-line dating, seems weird.
Our generation seems more open minded, but with all of us putting our lives out on Facebook for the world to see, why is meeting someone off the internet or off an app bad?
The Tinder app is like the 4.0 version of meeting people at the bar, yet our generation feels unsure about on-line dating, and apps like Tinder.
A simple play-by-play comparison on why Tinder is like meeting a man in a bar.
When you are on the Tinder app, your location is put out there and men in your area can begin to "like" your 4 photos you provide, usually off of Facebook. Men begin to look through photos, a short tagline, age, and a few common interests. If you look good, they have the option of "liking" you. If they don't like you, they hit the "reject" button.  All so superficial!
On your end of Tinder app, you need to like the same person who liked you in order to begin the next step, chatting.
Now at the bar, you walk in. You a probably dressed like you are on a mission to get that perfect Instagram selfie in the bathroom, tonight. You are overdressed, a little too much make-up, and just not your everyday normal self. Men begin to look at you, and finally you make eye contact with that one guy you thought was cute, he smiles and walks over. You begin chatting with a man that just went off your physical appearance.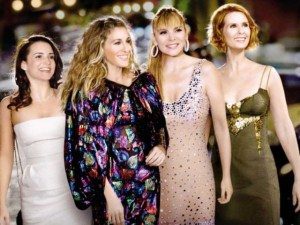 Your chatting is getting to know if you have any common interest with the man. An awkward back and forth banters of where you are from, what you are doing here, etc.
At the end of the conversation on Tinder or at the bar, you have the option of doing whatever you want with this man. With Tinder you can make the decision of actually meeting up with them or never chatting with them again. At the bar, you can exchange numbers, say goodbye, or go home with him. The difference between the two are few, and it is based on the choices YOU make on how you want to handle these situation.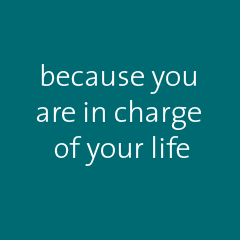 With technology rapidly changing, our generation is going to rely heavily on social media. We are just at the peak of social media, and our generation is already hooked to social media. Just remember to be responsible and smart about yourself. Being aware of what you should post on the internet should continue to be in the back of your head especially if you plan on meeting someone on the web. Ladies, be careful how you present yourself at a bar because you don't want any creeps getting the wrong idea of who you really are.  Embrace change and be open minded.