Ads tend strike up the same general feeling- annoyance. In turn, consumers are investing more and more time and effort into ad blocking every day.
Facebook engineers are now working to counteract this. Facebook constantly updates their algorithms to ensure their ads are being seen. After all we do owe a majority of our free content and experience of social media to advertising. But now, ad block companies are working to launch new versions of software that are even harder for Facebook to defeat. (AdWeek)
Facebook and other players in the social game (Google, Instagram) have to look at both sides. On one hand the user experience should not be affected by advertisements. On the other hand, advertisements are profitable and can be valuable information to consumers.
Coalition for Better Ads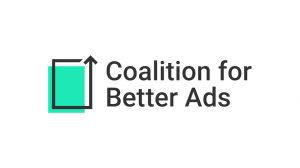 In an effort to move in the right direction the "Coalition for Better Ads" met in Germany. Key members of the coalition include the American Association of Advertising Agencies, the Association of National Advertiser's, Internet Advertising Bureau, Facebook, Google, Proctor and Gamble, Unilever, and The Washington Post.
They met last week to discuss how to improve consumer's experience with online advertising.
Below is a quote from the President and CEO of the IAB, Randall Rothernberg.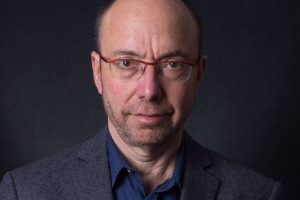 "Advertising funds the diversity of information, entertainment, and services on the free Internet, but that doesn't give business a license to abuse the good will of consumers It is essential that industry create standards to assure that consumers get safe, fast, secure delivery of the sites and services they love."
In order to ensure this new higher standard for online advertising the Coalition for Better Ads decided upon the following standards:
Create consumer-based, data-driven standards that companies in the online advertising industry can use to improve the consumer ad experience
In conjunction with the IAB Tech Lab, develop and deploy technology to implement these standards
Encourage awareness of the standards among consumers and businesses in order to ensure wide uptake and elicit feedback
Creating a higher standard for online ads with more research and relevance is beneficial to all. Adhering to these higher standards will turn this ad war into a mutually beneficial relationship.