With millions of apps out there in the world, here are 4 beneficial apps college students should consider downloading. The benefits of money management, organization, making good choices, and safety can all be stored on your Smartphone.
Mint: A money management app that pulls all your financial accounts into one secure place. You are able to set a budget, create saving goals, and manage bills. The best feature is auto categorization; it organizes your spending by food, gas, shopping, bars, etc. The app alerts you via email or text when you go over budget and what area it is in.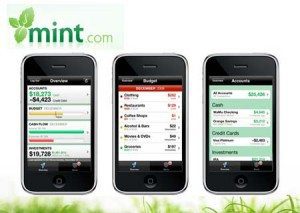 It is a harsh but much needed reality check, when you realize you spend more money at the bars than you do on groceries, but it's a great app to help you learn how to manage your money wisely.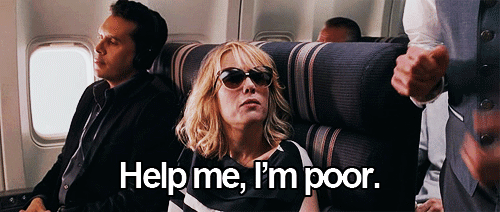 Once you get your finances in order, now you can take that opportunity to plan how to spend your money wisely on a daily planner app.
Jorte: A daily planner app that has the look of a paper planner. So for all you old fashion people, who enjoy writing in a planner if you want to take the next step in the technology world, get Jorte. The app can be synced with your Google Calendar as well.
The app is totally customizable where; you can have a monthly or weekly view as your layout. There is a to-do list and task manager option where you can rank the importance of each task or set deadlines. Also if you're big into color coordinating, Jorte has that option as well.
Now, that all your events are planned into your Jorte, you will need to figure out a safe and reliable way of transportation to get to all your events, especially if you plan on drinking. Here is a private car service app.
Uber: This app connects you to an Uber driver with one-click, and in a matter of minutes you have a safe and reliable ride to your next destination. You will never have to worry about picking a designated driver when your Uber driver has volunteered to DD for the night.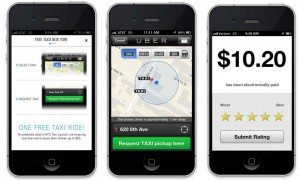 Sounds expensive? Not really, Uber uses a credit card you put on file (hi! mom and dad),and the pricing is straightforward, and you receive a fare quote as well. Also Uber drivers are honest and nice, and won't rip you off like some taxi drivers will by tacking on random fees. It is totally worth it.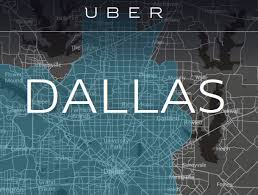 Uber Dallas, cares about SMU students and their safety and has offered the SMU SMC students a promo code that gives you $ 20.00 off your first ride on Uber:
New users can sign up for their account here – www.uber.com/go/SAFESMU<http://www.uber.com/go/SAFESMU> and the code will automatically be applied to there first ride. Or they can just enter "SAFESMU" into the promo section of their account, prior to requesting their first ride.
Finally, our last app which every college girl should download since its a free safety app.
bSafe: A safety app that alerts your pre-designated contacts with a push of a button that you are in trouble. Your contacts will be alerted with a text message that you are in need of help and will send your GPS locations via text. This is definitely an app worth having, especially since it is free and could potentially save your life.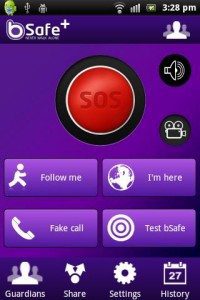 These 4 apps will help make your life a little easier, by keeping your spending on track, your life organized, and having great safety options available on your smartphones.