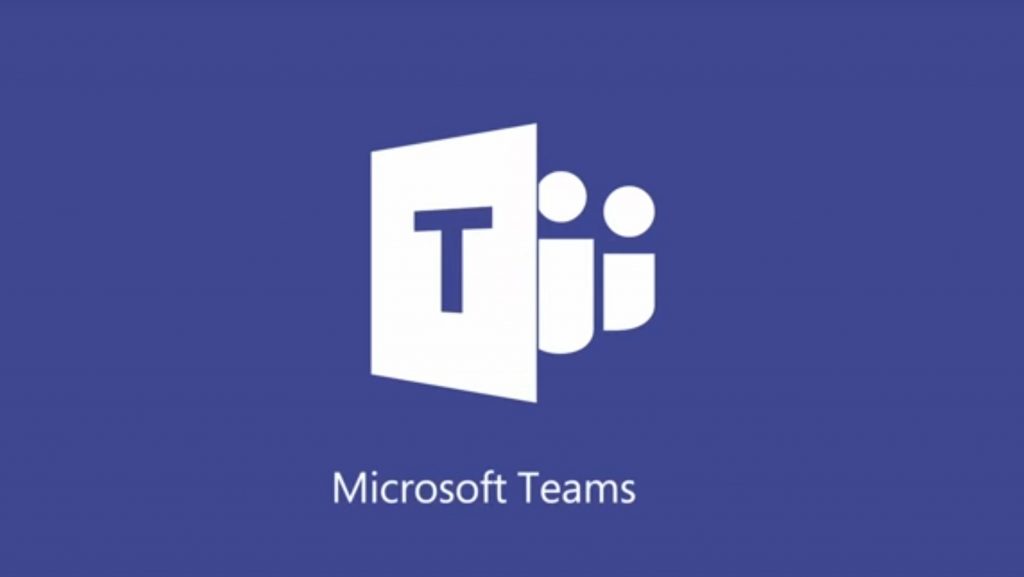 Keeping agility and organization in mind, Microsoft Teams achieves a collaborative, digital environment
among today's communication workplace. Moving forward, Teams is the latest and most innovative core communication platform for Microsoft Office 365. It intends to replace Skype for Business as the tool for all video calls, conferences and meetings for its users. Making the digital environment more open and integrated, this platform allows for a flow of accessible information to everyone involved. 
Microsoft Teams achieves what Slack cannot
What is Microsoft Teams, exactly? It is the latest chat-based workspace for Office 365 users. Think Slack, but better. Microsoft Teams achieves more engaging chat for groups. Threaded chat conversations allow for personality and persistence to exist in the workplace. Conversations are visible by default and users are also able to privatize conversations.  Microsoft Teams achieves collaboration across multiple applications as well. Built on Office 365 Groups, users move naturally from one application to the next. Discovering and sharing relevant information among teams just became more natural than ever, thanks to Microsoft Teams. Microsoft Teams achieves more by bringing people and content together,  along with the tools they need to succeed.
Every team is unique and demands a workspace that is customized to their needs. Microsoft Teams achieves this desired user customization. This platform is an entirely new user experience for those using the secure cloud. It combines video calls, conferences and meetings for users, as well as a modern chat experience. Encrypted data offers a more secure sense of comfort for users. If you want to take your communications to the next level, then Microsoft Teams is the platform for your organization to utilize. It is a universal toolkit that offers endless possibilities for its customers. It is a rapidly evolving and promising feature to any team that decides to incorporate it into their digital workplace environment.