Social media has always been a good place for people to share their thoughts and feelings about fashion, food, products, and more. With the rise of social media influencers, the line between someone's true thoughts about a product and endorsements has become blurred.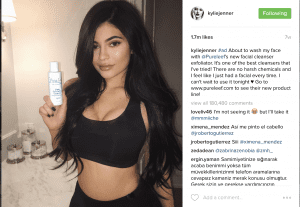 Social media influencers on Instagram can be anyone from celebrities, to bloggers, to "Instagram famous" users. Influencer marketing has become extremely popular among many companies. It is an easy way for companies to get advertising for their products. The problem with this type of marketing is that it is not always disclosed that it is an endorsement. These social media influencers can promote a product or item just by taking a picture of their outfit or their skin care routine. It is not always so obvious to the users that the products are being promoted.
Recently, the Federal Trade Commission (FTC) has been asked to investigate companies that that pay influencers to indorse their products on Instagram. The complaint filed with the FTC was by Public Citizen, the Center for Digital Democracy, Com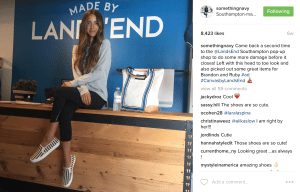 mercial Alert and the Campaign for a Commercial-Free Childhood. The complaint stresses the fact that people have the right to know they are being advertised to.
Advertisements on Instagram are clearly marked sponsored on your feed. However, a social media influencers post may not come across as an advertisment to a user. The User may believe that the influencer is being genuine about their love of a product. This type of influencer marketing is seen a lot with celebrities like the Kardashians or fashion bloggers.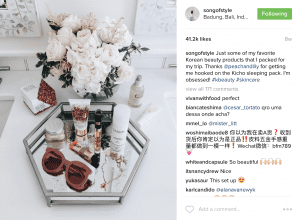 The influencers are either gifted these products or paid to promote them. Many Influencers do share with their followers when they are promoting a product. However, many disguise the promotion of these products through their use of social media.