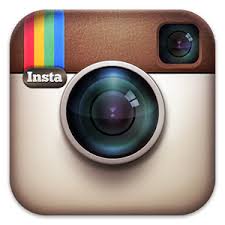 US Instagram users will soon be seeing new changes on their Instagram feeds. Facebook owned Instagram is letting users know that it will slowly start inserting video and photo advertisements into the application over the next few months to avoid potential criticism from more than 150 million current Instagram users.
When it comes to the content of the ads, Instagram says, "We'll focus on delivering a small number of beautiful, high-quality photos and videos from a handful of brands that are already great members of the Instagram community."
Instagram ads will have similar features as ads on Facebook. You will be able to hide ads that don't relate to you or that you don't like and you will have the opportunity to provide feedback on why you hid the ad. Instagram will then use this information to better tailor the advertisements to your liking.
While users may not like the idea of advertisements taking over their beautifully filtered Instagram stream, Instagram feels that in order to have a sustainable product and keep up with the norm, advertisements are required to keep the company moving forward.