It's no secret that the anxiety of the United States has risen lately with the confirmation of the first Ebola case in Dallas, TX,  on Sunday the 28th of September.  Even though we live in a first world country, clearly mistakes have been made in the handling of the situation at Texas Presbyterian Hospital. Of course we are human and these things happen, but it takes a group of public relations professionals to clean up the mess.  So, what measures have been taken to calm the people of not only Dallas but the United States as a whole?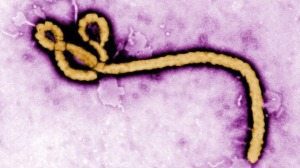 For those who do not know, the Ebola virus is extremely fatal with a 50 percent survival rate.  Symptoms start out very flu-like but then escalate quickly leading into internal and external bleeding and more.  According to the New York Times, it is a virus that is meant to live inside the body and is not capable survive outside of it.  But what is scaring people the most is what happened to the patient coming from Liberia to the United States and what this means for the health of our country.
According to CNN, Thomas Eric Duncan arrived in the United States from Liberia to visit his family.  While abroad, he helped a woman who was misdiagnosed for pregnancy complications that resulted in Ebola, meaning he was exposed to the virus early on.  A couple of days after being back in America, Duncan felt ill and went to the hospital explaining his situation.  Communication was lost, and instead of containing Duncan, Texas Presbyterian Hospital sent Thomas Eric Duncan come with antibiotics.  Two days later his symptoms worsened, and later tested positive for Ebola. So what was the first mistake taken by Texas Presbyterian?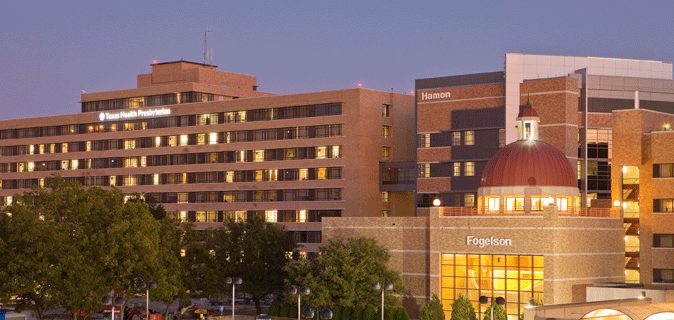 Communication within the hospital lead to his release which could then possibly result in more exposure of the virus in Dallas.  The hospital's public relations department has done well with broadcast news sources, but online has responded poorly using their various outlets.
Facebook is meant for casual conversation.  According to this ebola case, Texas Presbyterian hospital has created no conversation, and hasn't even openly taken responsibility for breaking protocall.   On Twitter, the hospital keeps updating its followers but not doing anything to engage them in conversation or reply to their tweets.  Lastly, on the hospital's very own website there is no dedication to the ebola case on the homepage.  People from all over the world are going to their website to check in on the situation.  Wouldn't you think they would make it their first priority to be the very source people go to for information?
It seems as if the hospital is lacking in some crisis management skills at one of the most important medical cases of our time.  What do you think?  Has Texas Presbyterian Hospital done all they can to keep panic at bay and keep society informed on the correct information?